Michael's Lessons For Terrace Martin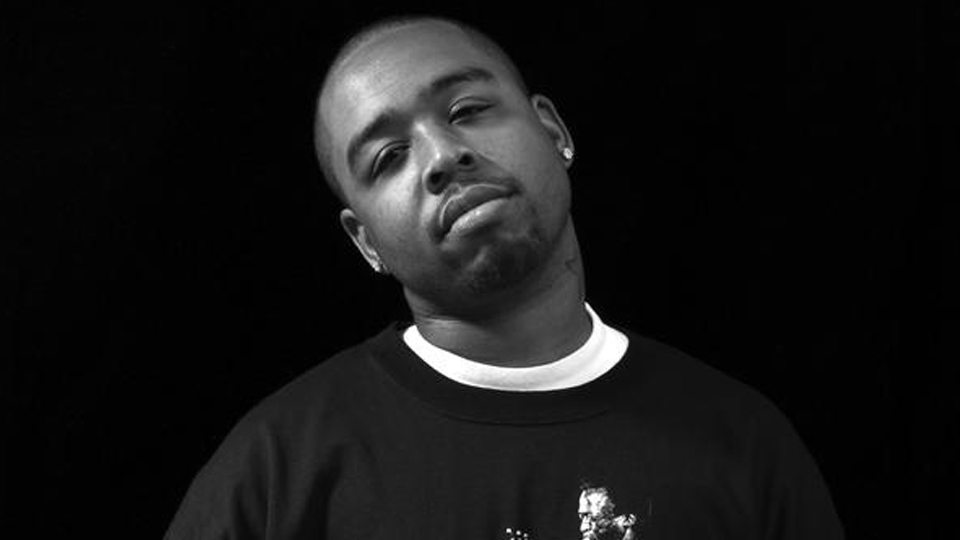 Hip-hop producer Terrace Martin has worked with them all. From Snoop Dogg to Wiz Khalifa and Kendrick Lamar, he has lent his talents to a number of notables, but working alongside the legendary Quincy Jones may have been some of his most rewarding experiences, if for nothing else but the old Michael Jackson stories.
"Just knowing that Mike was 20 hours in the studio, he was hands-on with mixing. He knew how to mix his own records and everything," Martin told MTV News on Thursday morning (August 29), the day which would've been the King of Pop's 55th birthday had he not passed away in 2009. "He was already a multimillionaire, but he stayed in those studios for those long hours because he cared about the music first; he was second."
To celebrate Michael's birthday, Martin released a tribute video of him performing MJ's 1979 track 'I Can't Help It,' while playing the keys and singing on the vocoder. He also includes the track on 3ChordFold, a 14-song concept album, on which Terrace tells three sides of love.
Martin raps and produces on the LP, but he doesn't do it all himself; Kendrick Lamar, Wiz Khalifa and Musiq Soulchild all appear vocally, while 9th Wonder, Focus and Quincy Jones help out with the production. For Martin, it is about identifying his own strengths as a musician and partnering with others who can enhance where he may fall short.
"I work closely with Quincy Jones and I aspire to follow in his footsteps in this business," he said. "The one thing I notice about great producers… is that they understand that the biggest ego in the room is the record and they're masters at facilitating certain things."
Martin has learned to put his ego aside. It's a lesson Jones taught him that goes all the way back to his days working with MJ.
"The world, we cared about him first, but Mike was on the music first, just like Quincy was on the music first," he said.
Source: MTV News & MJWN
Leave a comment