Timbaland Announces Michael Jackson Project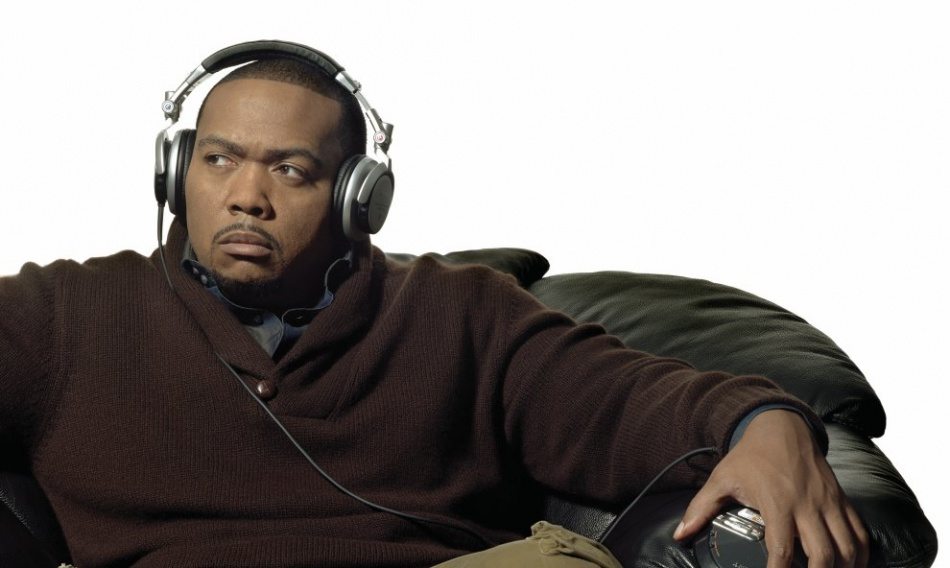 On what would have been Michael's 55th birthday, Timbaland announced a new project which it seems, will include working with Michael, whose image appeared briefly in a teaser video. The video was posted to YouTube's Revolt TV Channel but it has since been removed.
Timbaland also says that the new project, "would be like two kings working together."
Would you like to hear new Michael Jackson music? Details about the new project aren't known yet, but Timbaland has talked about working with deceased artists in the past.
The producer criticized musicians who wanted to resurrect Aaliyah's voice saying that he would be the only one who could do it right. Timbaland said, "People always say, 'I'm going to do a song with Aaliyah.' It will never work," he said. "Chris Brown got a record, it won't work. Drake can go do a record with Aaliyah, it ain't gonna work. 'Cause Aaliyah music only work with its soulmate, which is me."
Source: Inquisitr.com & MJWN
Leave a comment