Michael's Top 50 Billboard Hits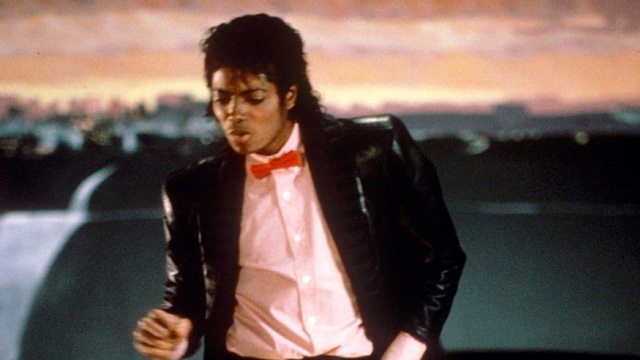 In a career that spanned almost all 50 years of his life, Michael became a mainstay on the Billboard charts. It was his dominance on the weekly Billboard Hot 100, however, that entered him into the record books.
As a solo artist, 13 of his singles went to No. 1, the most by a male artist, and an additional four songs by the Jackson 5 also topped the chart. His Number One position on Billboard's Top MJ 50 is for the hit, 'Say, Say, Say,' recorded with Paul McCartney.
However, 'Billie Jean' is his most successful solo Number One hit, which remained on the Hot 100 chart for a total of seven weeks.
You can read Billboard's article about the songs and also view the photo gallery here.
Source: Billboard Online & MJWN
Leave a comment