Loukas 'Leeco' Kosmidis Pays Tribute To Michael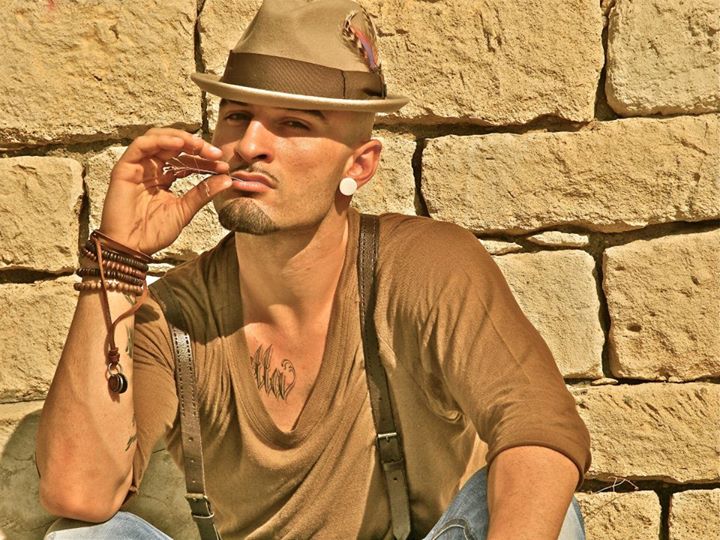 'Michael Jackson: The Immortal Tour' has been touring the globe with huge success since October 2011. The show combines the music and vision of Michael Jackson along with Cirque du Soleil's signature acrobatic performance style.
A press release by the Company beautifully sums it up: "A riveting fusion of visuals, dance, music and fantasy that immerses the audiences in Michael's creative world and literally turns his signature moves upside down. 'Michael Jackson: The Immortal World Tour' unfolds Michael Jackson's artistry before the eyes of the audience. Aimed at lifelong fans as well as those experiencing Michael's creative genius for the first time, the show captures the essence, soul and inspiration of the King of Pop, celebrating a legacy that continues to transcend generations."
The production is an amazing spectacle and tribute to Michael with a cast of some of the most talented dancers, acrobats and musicians in the world.
One of these very talented performers is dancer Loukas 'Leeco' Kosmidis, who has choreographed a great dance video as a tribute to Michael, to Michael's 'Remember The Time.' The video features himself along with two other amazing dancers from the 'Immortal' show, Gianinni Semedo Moreira and Michael John Cameron (Mikey Dropz,) in a dance routine that would certainly have had Michael's approval!
When asked about his tribute to Michael he had this to say:
"This is a little tribute for MJ from us. Before I created this choreography I studied his movement as well as I could so the outcome would be good and respectable. In my opinion if someone is choosing to do choreo on MJ's music he or she needs to bring it!!"
Here is Loukas's dance tribute to Michael!
Paula Katsikas
Source: MJWN, with many thanks to Paula
Leave a comment