Roberto Cavalli Designed For Michael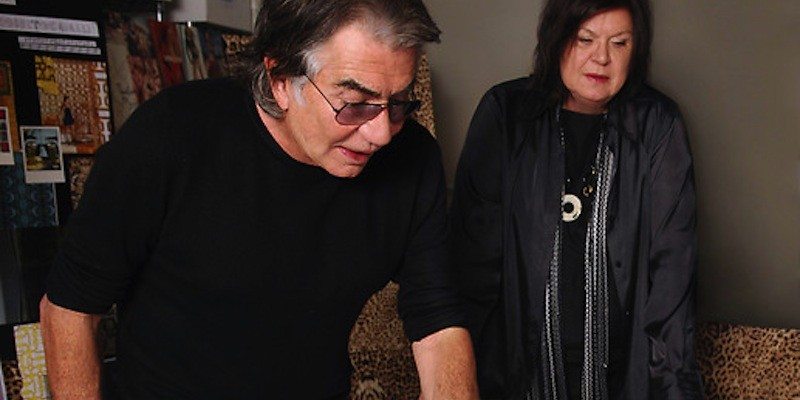 We always knew Roberto Cavalli had a thing for Michael Jackson, once writing, "His creative genius, his vision and his message of unity, harmony and hope for a better world have always resonated with me."
We didn't know about that time Michael came to Cavalli and asked him to revamp his look – specifically, his signature footwear. Cavalli recalled to Vogue UK:
"He came to me and said, 'Roberto, I need you to give me a new look. I'm tired of the moccasins, I'm tired of the white socks.' So I created a fantastic jacket for him, it took months to make… I remember when he got on stage, there were thousands of people in the audience yelling, 'It's too hot for the jacket.' So he threw it into the crowds! I couldn't believe it. I said to myself, 'I am never making him a jacket again.'"
Aw, poor Cavalli! But kudos to whichever audience member managed to grab the jacket – think that thing's floating around eBay?
Source: The Huffington Post & MJWN
Leave a comment