Chris Grant Compares Beyonce To Michael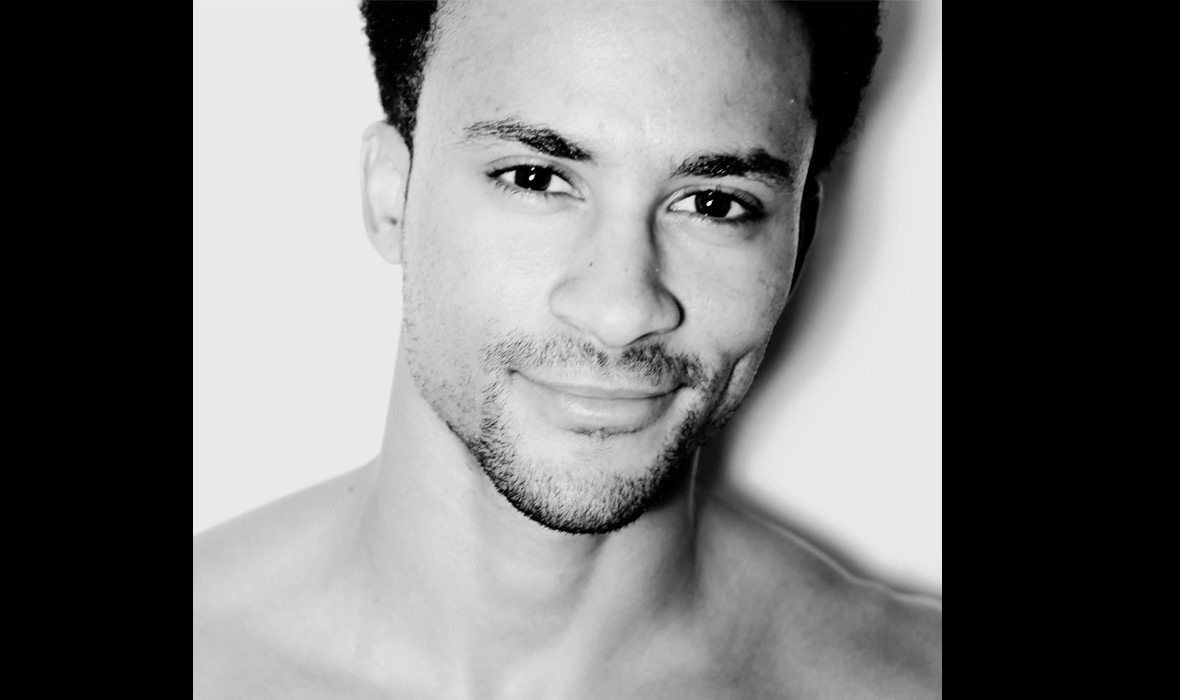 Chris Grant choreographed for Beyonce, and like many young dancers of his generation, it all started in front of the television in his mother's living room.
"I've been dancing since I was 2 and looking up to Michael Jackson from a very young age," Grant said in a recent interview with HuffPost Entertainment.
"I would just come home from school and other people would go out and play or do sports, but I would just be stuck in front of my TV, replaying videos and learning every word and move and trying to figure out how he moved his body like that."
The dedication (or obsession) paid off: Michael picked Grant to be a backup dancer on his ultimately ill-fated 'This Is It' tour.
"For me to be at the audition, doing the same moves that I was doing in the living room in my mom's house was crazy for me," Grant said. "I had to pull myself together, especially when Michael walked into the room, and I did. I just pretended I was back in the room at my mom's house, I tuned everyone else out and I just gave it my all. Sure enough, he was able to see that."
And though dreams of touring with Michael evaporated when Michael died, Grant has played a part in the King of Pop's legacy, starring as Michael himself in the 'Michael Forever' tribute concert in 2011.
So by the time he linked up with Beyonce, the contemporary performer who some have identified as coming closest to Michael's combination of vocal ability and dance acumen, it's safe to say he had some confidence.
"I compare her to Michael because not only does she have the voice and the look, but the movement. The way it all ties together is just very important," Grant said of working with Beyonce. "Some people may lack the singing, the movement or the feeling, but she has it all. I was really intrigued by that, and I just wanted to help in any way that I could help. I sure learn from her — she gives me a lot of information. That's what I love about the whole situation with her, is that we are learning from each other."
As part of Pepsi's 'Dance for a Chance' contest, Grant selected a number of amateur dancers to film a fan music video, set to Beyonce's yet-to-be-released track, 'Grown Woman.' (The song debuted in Beyonce's Pepsi commercial.) It was, by Grant's account, quite the experience. "It was very inspiring to me, because these are not professional dancers, these are fans who just enjoy Beyonce's music," he said. "For them to buckle down and really learn these steps and perform the way they did was amazing to me. They realized it was a once in a lifetime opportunity."
The would-be dancers screened video of their performance for Beyonce herself, who said that she was impressed by their efforts.
Grant noted that he and Beyonce are both "big MJ fans," which he said informs the many pauses and dramatic, emotion-filled poses that characterize a Beyonce concert: "It's so important for the fans to take in the moment. Like Michael would say, 'Sizzle.' The fans need that moment just to see you and get your feelings. She's here — just don't do anything and let people take it in. It's also good for her, to take in the moment and realize that all these people are here for there. It's also great for breathing — it's a lot of work doing all that dancing and singing."
If there's one person who's responsible for putting Grant on Beyonce's stage, it's legendary choreographer and creative director Frank Gatson. Grant calls him "a father in the industry to me," and said it was Gatson who allowed him to audition for Beyonce. "He's a crazy man," Grant laughs. "But he knows what he's doing."
Dance aside, Grant's working hard on music of his own. "That was my dream, when I was younger," he said. "Seeing Michael and Janet, I just wanted to be an entertainer like that. Being able to work with Beyonce has really given me a lot of insight into that."
Source: The Huffington Post & MJWN
Leave a comment