Casting Call For 'Motown The Musical'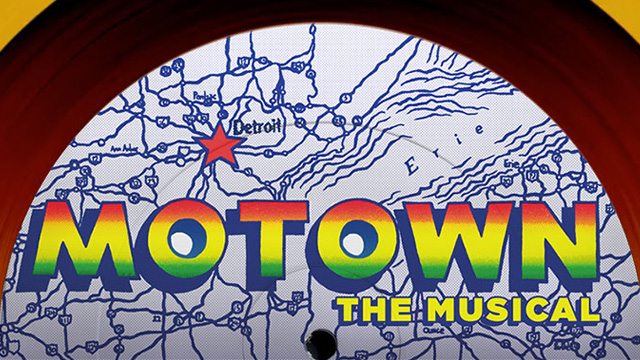 Producers of 'Motown the Musical' will launch a nationwide open casting call for African-American performers to join the Broadway and upcoming national tour of the musical that traces the life of music mogul Berry Gordy.
The casting search, billed as 'Makin' It Motown,' will launch September 13th, 11.00am – 2.00pm in New York City at the Lunt-Fontanne Theatre, where the musical opened earlier this year.
An additional call is planned for September 14th at Chicago's Oriental Theatre 11.00am – 2.00pm where the national tour of Motown will launch April 22nd -July 13th, 2014.
Producers are seeking; "African American men and women, ages 20's-40's, with exceptional voices. Also seeking an African American boy, aged 8 to 13, to play a young Michael, Berry Gordy & Stevie Wonder. No prior theatre experience is necessary."
For further information please visit motownthemusical.com/casting.
For details about what to bring and what to prepare, email casting@motownthemusical.com.
Charles Randolph-Wright directs the musical, which is brimming with songs made famous by Smokey Robinson and The Miracles, Diana Ross and The Supremes, Marvin Gaye, Stevie Wonder, The Temptations and of course Michael and The Jackson Five.
According to producers; "Motown tells the gripping story behind the hits as Smokey finds his unique voice, Diana skyrockets to stardom and Berry fights against the odds to turn his improbable dream into a triumphant reality. The music that shattered barriers and shaped our lives finally comes to the Broadway stage in the season's most highly anticipated world-premiere event."
For further information, please visit MotownTheMusical.com.
Source:playbillvault.com & MJWN
Leave a comment