Alfonso Ribera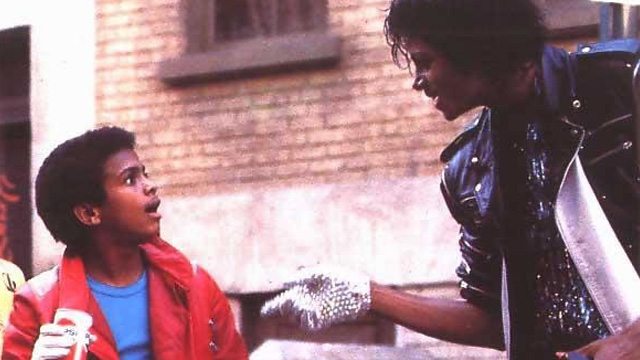 Alfonso Ribeiro says he's always thought of his late friend Michael Jackson as a "child caught in a man's body," and it is one of the reasons he will never believe the allegations against him.
"Quite frankly, no matter how many reports or things, or what people say, I will never believe that Michael was any of the things that they want to report about him."
Ribeiro told Access Hollywood's Kit Hoover; "I won't believe it because being a kid and being 12, 13, and 14, knowing Michael Jackson and hanging out with Michael, it never occurred, it never seemed like it could have occurred. There was nothing ever questionable, I simply won't believe it."
Ribeiro, who, previously appeared in a Pepsi commercial playing a mini version of Michael complete with a 'Beat It' jacket, has only innocent memories of the entertainer. "At the end of the day Michael was a kid, and kids like hanging out with other kids, not adults, so I just think that he reached a point, you know, at that age where he just kind of stayed there," Ribeiro said.
While speaking to Kit, Ribeiro also added that working with Michael was "the greatest thing that could have ever happened in my life at that time, I thought it was the coolest thing ever. I looked at Michael and I still look at Michael this way, and I will always look at Michael this way: Michael was a man, he was a child caught in a man's body. He is absolutely a child, and I viewed him that way."
Source: accesshollywood.com & MJWN
Leave a comment