R Kelly Shares His Memories Of Michael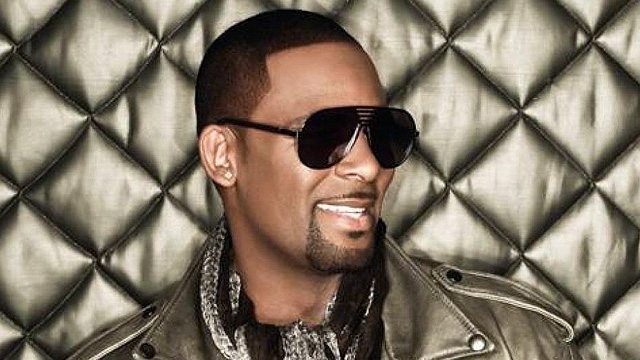 R Kelly, who met Michael when he wrote 'You Are Not Alone' for him, remembers the thrill of meeting the King Of Pop and how ecstatic he was when Michael agreed to sing the song.
Kelly explains how he spent a lot of time on the song and how he wanted to present it to Michael in a way Michael would sing it. This paid off because when he played the demo to Michael the reaction from him was "I love it! You sound just like me. I don't need to change anything. I am going to do it just like this!"
An emotional Kelly recalls how even more blown away and very nervous he was when Michael then asked him to sing background with him on the song. "It was a great time working with Michael," he said.
'You Are Not Alone' was the second single off Michael's 'HIStory' album. It made the 'Guinness World Records' book as the first song to debut at Number 1 on the Billboard Top 100 chart. It was Number 1 in the U.K. as well as in France, New Zealand, Spain, Switzerland and Japan.
Watch R Kelly tell Tavis Smiley about his time with Michael and do an impersonation too:
To read another interview R Kelly did on Michael, please click here.
Source: MWJN with special thanks to Paula
Leave a comment