Trial To Continue To End Of September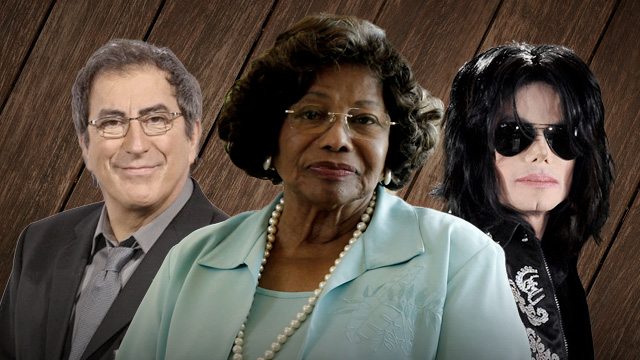 Superior Superior Court Judge, Yvette Palazuelos, has said that she doesn't expect the AEG Live trial case to go to the jury until late September, as it's moved slowly.
The trail has already caused some problems for jurors with one moving to Atlanta and having to be replaced now another has said the end of August is their "drop dead date."
The judge has said that jurors have already pushed back appointments to September, as they expected the case to be over by then. Therefore, some jurors are now busy during next month and the court will have to be closed during these days.
Source: LA Times & MJWN
Leave a comment