Kenny Ortega Returns To Stand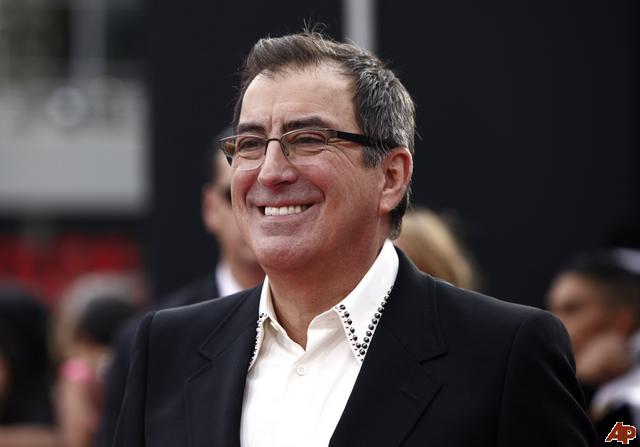 Kenny Ortega returned to the stand yesterday telling jurors that adults are responsible for their own health and he didn't think Michael was very responsible.
AEG attorney Marvin Putman asked; "Who was responsible for Michael Jackson's health?"
"Adults are responsible for their own health. I didn't think he was being very responsible. It was his responsibility, in my opinion," Ortega replied.
He then denied that he'd ever seen Michael pressured by AEG and said that in over sixteen of working with him, he'd never seen any sign of drug taking with regard to Michael.
Ortega then explained that when Michael became ill on June 19th, it was like nothing that he'd ever seen before. He said he'd alerted AEG to Michael's shivering and what he said were signs of paranoia and a meeting was set with Michael and Murray the next day.
At the meeting Murray lectured Ortega and told him not to play amateur psychiatrist. He also said that Michael assured him that he was fine. Three days later Ortega said Michael was back on stage and gave his best rehearsal so far.
The defence pointed out the difference between AEG's contract with Murray and Ortega. Murray's contract was based on Michael's approval and Ortega's company was hired directly by AEG.
Brian Panish, who is representing Mrs Jackson, then questioned Ortega about concerns by staff with regard to Michael's health and when Ortega had suggested to AEG executives that they bring in a mental health professional.
"AEG wants to point the finger at Michael Jackson and Conrad Murray and they accept no responsibility," Panish said.
Ortega maintained his composure throughout the questioning and received applause from the jury.
Source: ABC & MJWN
Leave a comment