The Free MJ Birthday Party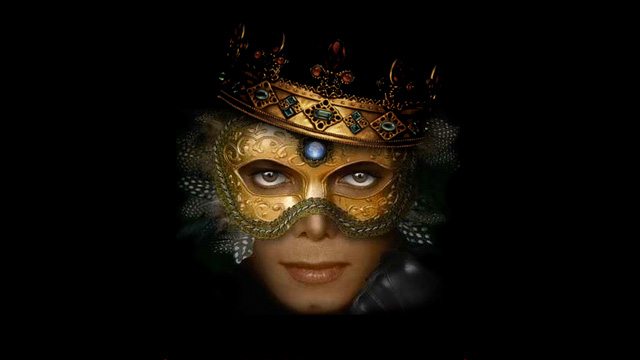 We have received another press release from the organisers of the online Michael Jackson 'Behind The Masquerade' Global Birthday Party which will take place on Michael's birthday, August 29th:
Some of you may already know it is Michael's birthday on the 29th August! ;-), but what are you doing to celebrate? LETS CELEBRATE TOGETHER WITH #MJGBP2013
Fans for Fans Tribute, Michaelizer Radio, Michael's Dream Foundation, MJ Fans For Charity, MJ Fan Tributes, MJJ Army of L.O.V.E and MJ-Upbeat are collaborating for a unique MJ themed party event, it will enable fans from around the World to get together with some MJ tunes, multi-language chatrooms and even a LIVE party video stream… featuring YOU!
There has been a great reaction to the party so far, with over 200 fan pre-registrations and over 50 fans wanting to appear in the live video stream via their webcam or Google Hangout enabled device. There will also be various special guests dropping in for the party, so don't miss it! Please help us to spread the word about #MJGBP2013!
Fans wanting to attend the party
All you need to do is pre-register via the website and we will keep you updated with details about the event.
Fans wanting to appear in the live video
If you would like to appear in the video itself, all you need to do is pre-register via the website and make sure you have the right equipment to take part. All you will need is an internet enabled computer and a tablet or mobile device with a camera, that is capable of taking part in Google Hangouts (check you are able to do this on your device by going to http://www.google.com/hangouts/)
If you are running an MJ event, we want to hear from you!
If you are holding an Michael Jackson related event for the party and can get a webcam or other Google Hangout enabled device to your event, we would love to feature your event in the live video stream. Please choose this option on the pre-registration form.
Let's Party!
What are you waiting for! Head over to the website www.mjglobalbirthdayparty.com to pre-register your attendance today! We cannot wait to see you all!
From all the MJ fan collaborators for #MJGBP2013
Press release courtesy of Fans-for-Fans Tribute, Michaelizer Radio, Michael's Dream Foundation, MJ Fans For Charity, MJ Fan Tributes, MJJ Army of L.O.V.E and MJ-Upbeat
Source: MJGBP & MJWN
Leave a comment