'Michael Jackson Series'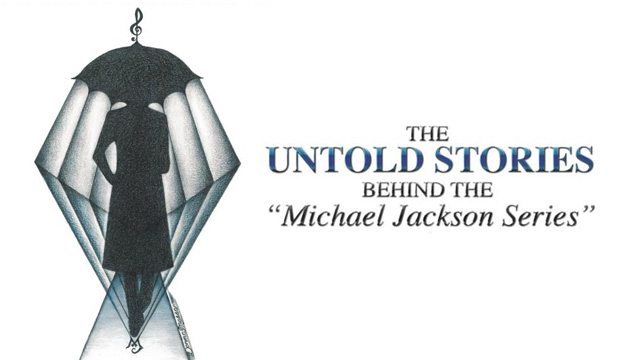 We have been contacted by the author, Donna Massa-Chappee, regarding her book of illustration, the untold stories behind the 'Michael Jackson Series.' Here is some more information on the book, by the author.
For all the MJ community this book is about my incredible journey that compelled me to create 'The Michael Jackson Series' through fine art illustration. The storyline goes far beyond just Michael and is for all humanity to know, understand, and appreciate.  The purpose of this non fiction fine art storybook book is to inspire and inform the world as to what Michael came to learn, know and understand before his untimely death. It is for us to understand the true meaning of his legacy to be shared with the many generations to come.

Sincerely,
Author/Illustrator
www.DonnaMassa.com
To order, or for more information on Donna's book, please click here.
Please be aware that MJWN have not seen or read a copy of this book and therefore cannot comment or be responsible for its content.
Source: Donna Massa-Chappee & MJWN
Leave a comment