Spike Lee Needs Help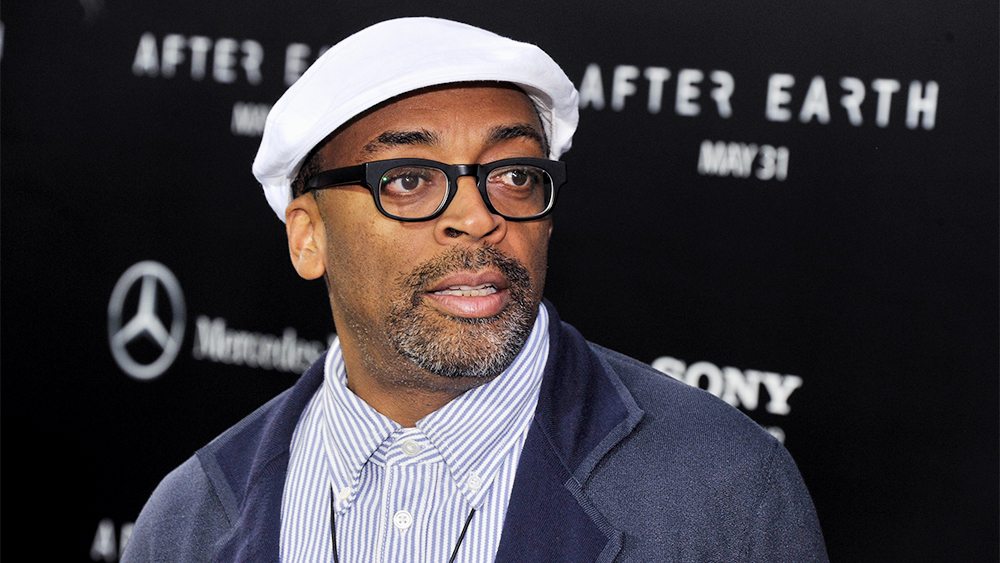 We would all like to thank Spike Lee for his work on 'Bad 25,' for directing 'They Don't Care About Us,' and for the fan parties he has organised in Michael's name. Now we can, as he would like our help funding his new project via Kickstarter.
The Kickstarter web site reads; "Kickstarter is a new way to fund creative projects – We're a home for everything from films, games, and music to art, design, and technology. Kickstarter is full of projects, big and small, that are brought to life through the direct support of people like you. Since our launch in 2009, more than 4.5 million people have pledged over $716 million, funding more than 45,000 creative projects. Thousands of creative projects are raising funds on Kickstarter right now."
The Kickstarter project is the way Spike is using to fund his latest film, basically with pledges, and he only has until August 21st to raise $1,250,000. The minimum amount you can pledge is $1.00 right up to $10,000 + where Spike promises to take you to dinner! For just $5.00 you'll get a special tweet from Spike, so it's well worth a look to see what's on offer.
Spike says in his email to MJWN;
"Dear Fans of Michael Jackson,

I want to thank you for your support of my documentary 'BAD 25.' As you might have seen it was a labor of love.

I'm asking all of you that liked my work with Michael and my other films over the last 3 decades, to help me finance my new film on Kickstarter.

Please go to: http://kck.st/119Qs7a.

I appreciate you all.

Thanks,
Spike Lee"
When you visit Spike's page, please be sure to check out what you can get for your pledges on the right hand side.
Source: MJWN with special thanks to Mr Spike Lee
Leave a comment