Betty's Blog – Neverland Flyover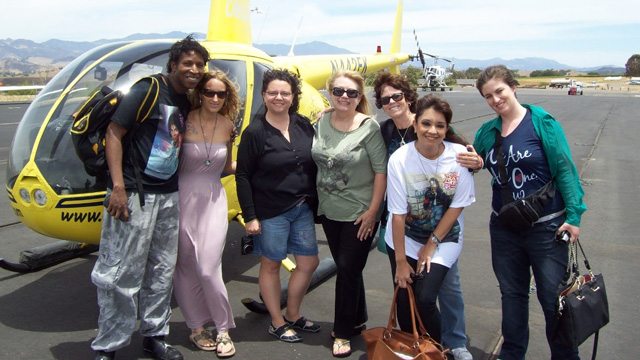 Betty, who keeps us in touch with many events, has sent us a link to her blog on the annual Neverland Flyover. She has described what it was like for her plus this year there's a little extra excitement.
If you would like to read her blog, please click here.
Source: MJWN, with grateful thanks, as always, to Betty.
Leave a comment