Michael's Rockabye Baby Lullabies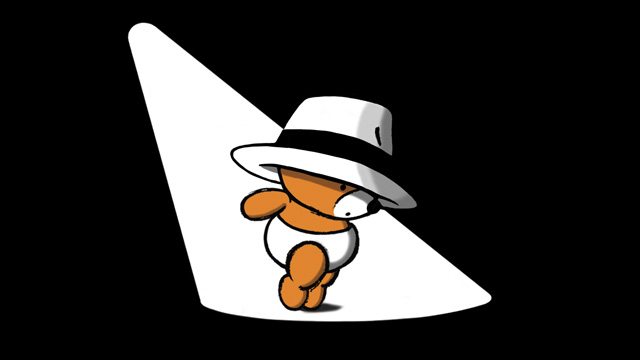 Rockabye Baby Lullabies. That's the thinking behind a new album that features Michael Jackson's great songs in a lullaby style, which is to be released on August 13th.
'Rock With You,' 'ABC' and 'Don't Stop 'Til You Get Enough' are amongst the hits on the latest album from 'Rockabye Baby' – a US company that transforms pop songs into instrumental, baby-friendly tunes.
The company released a Jay-Z lullaby album earlier this month and other artists to have their hits reworked by the label include Kanye West and Bob Marley.
The Michael Jackson lullaby album is set for release on August 13th just over two weeks ahead of what would have been Michael's 55th birthday on August 29th.  In addition to the songs, the album also features a Michael themed kids' games for liner notes and a recipe for 'Mango In the Mirror' baby food.
Other hits to make the album include 'The Way You Make Me Feel,' 'Beat It' and 'Thriller.'
Source: voiceonline.co.uk & MJWN
Leave a comment