Karthikeyan Needs Sponsors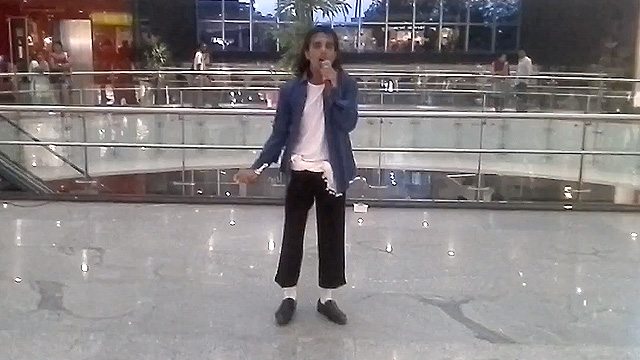 R. Karthikeyan needs sponsors for a solo event he's planning for August 29th to celebrate Michael's birthday, when he will sing and dance along to twenty of Michael's songs.
You can see an example of a previous performance here.
His contact details are:
R. Karthikeyan
Mobile: 9043763332
E-Mail: rkarthioct@gmail.com
Please contact him directly.
Source: R. Karthikeyan & MJWN
Leave a comment