Five Special Tracks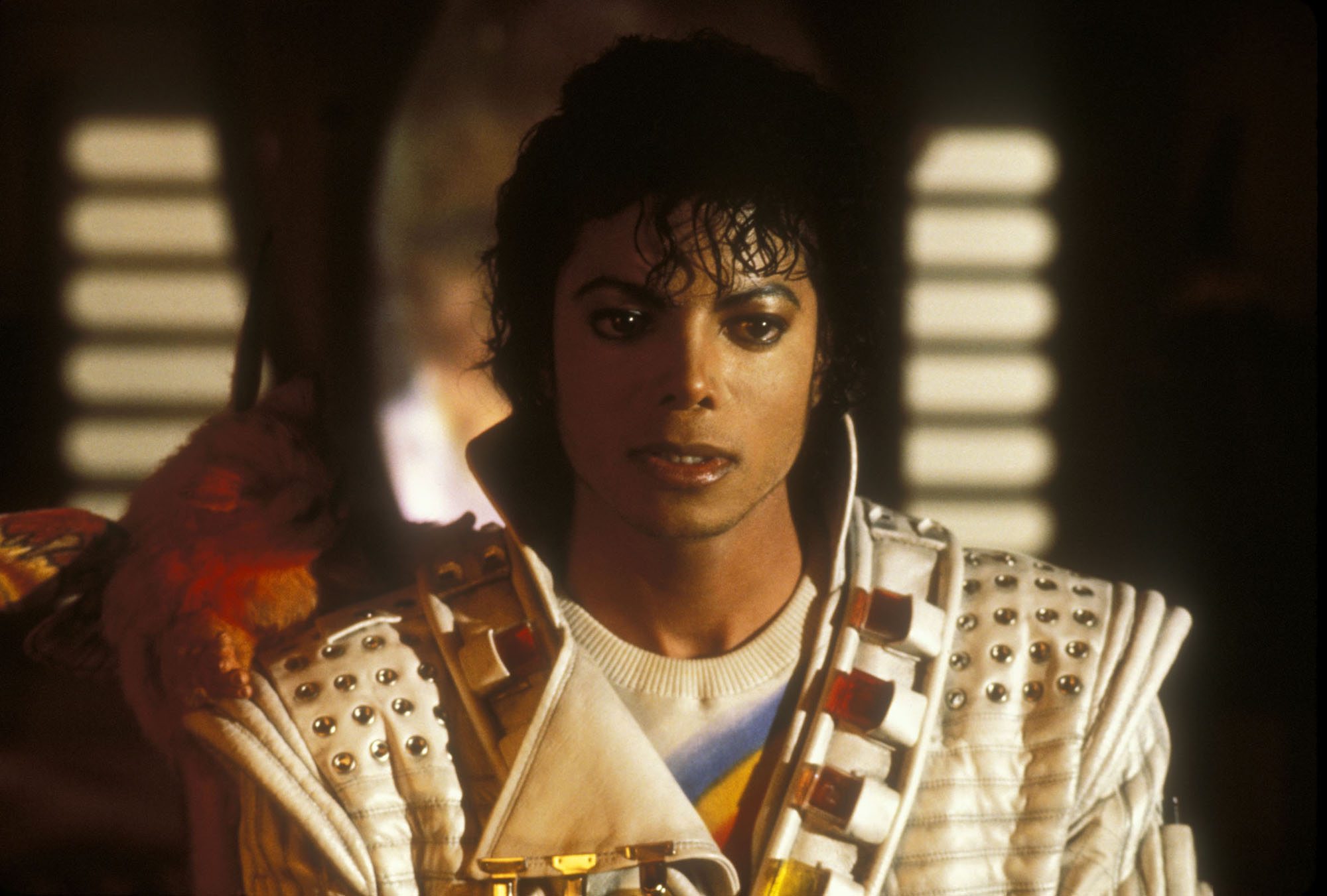 Two rarities sets released to coincide with Cirque's new Vegas tribute to Michael contain almost 270 tracks, including rarities and demos. RollingStone recommends five of the best. We reproduce the RollingStone article here.
"In celebration of Cirque du Soleil's premiere of their newest Las Vegas show, Michael Jackson ONE, Legacy Recordings has released nearly 270 Michael Jackson tracks on two iTunes anthologies, including The Ultimate Fan Extras Collection, which pairs rarities and demos with live versions, remixes and alternate takes. Here are five tracks you should download now.
"Don't Stop 'til You Get Enough (Original Demo)"
 When "Don't Stop 'til You Get Enough" was released for public consumption in 1979, it served as the first single from Michael Jackson's Off the Wall album and quickly shot to No. 1 on the charts. But the song didn't come out of nowhere. It started as a melody that Jackson allegedly couldn't get out of his head. When he first gave birth to it in song form, he had his family members accompany him on percussion and keyboards, providing the basic sketch of what it would ultimately sound like. But the original demo is still light years away from the horn-laced disco-pop classic that the song became. With just an elementary sketch of the lyrics – and none of the musical bells and whistles of the song as you know it – this demo of "Don't Stop 'til You Get Enough" may not be a frequent listen, but it's still a must-hear for Jackson diehards.
"I'll Be There (Immortal Version) "
Whereas the original "I'll Be There" became a No. 1 hit for the Jackson 5 in 1970, this version, taken from Cirque du Soleil's Michael Jackson: The Immortal World Tour, features little Mike accompanied only by a minimalist piano part. Jackson sang this song on virtually all of his tours and co-opted it for various uses throughout his career. This stripped-down version is a powerful reminder of MJ's early years as a child star, and hearing it stirred up emotions for his brothers – who sang on the original version – when they saw the Cirque production in Las Vegas. "That was very touching to me," Jackie Jackson told Rolling Stone at the recent premiere of Cirque's newest resident show, Michael Jackson ONE. "That song brings back a lot of memories."
"Rock with You (Live)" (The Jacksons) As an entertainer, Jackson had the whole package. So while we remember his sugar-sweet vocals and criminally smooth dance moves on songs like "Rock With You," a track from 1979's Off the Wall, he brought just as much power and verve to its live performance. He performed various takes of the disco-influenced song on different tours throughout his career and was reportedly planning on keeping it in the set list for his ill-fated "This Is It" concerts. For this version, recorded live with his brothers (touring under the name "The Jacksons"), the song absolutely pops with MJ's enthusiasm, conviction and unmatched showmanship.
"Al Capone"
 The real-life gangster was perhaps the ultimate smooth criminal, so it doesn't seem all unnatural that Jackson's "Al Capone" eventually became the song "Smooth Criminal." The relationship between the two different tracks is both immediate and overt. Sure, "Smooth Criminal" is the better of the two, but it's that very evolution – or transformation – that makes "Al Capone" such a compelling listen. Originally released in 2012 as part of the bonus material found on Bad 25, a special 25th anniversary edition, "Al Capone" is an absolute must for completists.
"We Are Here to Change the World" 
"We Are Here to Change the World" served as an anthem for Disney theme parks around the world. Jackson wrote the song specifically for the movie Captain EO, which was shown in special "4-D" movie theaters inside Disney parks (including Disneyland and Epcot) beginning in 1986. Jackson also starred in the film, which was produced by George Lucas and featured Francis Ford Coppola in the director's chair. The only other original MJ song used in the film was "Another Part of Me," which Jackson then included on his 1987 mega-hit album Bad. Had "We Are Here to Change the World" made it on that album, it may well have been another chart-topping single. It finally saw a wide release in 2004 as part of The Ultimate Collection box set, but it never had the chance to become the stand-alone hit that it could have been. Regardless, it's a classic Jackson track from one of his peak creative periods."
Source: RollingStone & MJWN
Leave a comment