'MJ 101 The Short Films'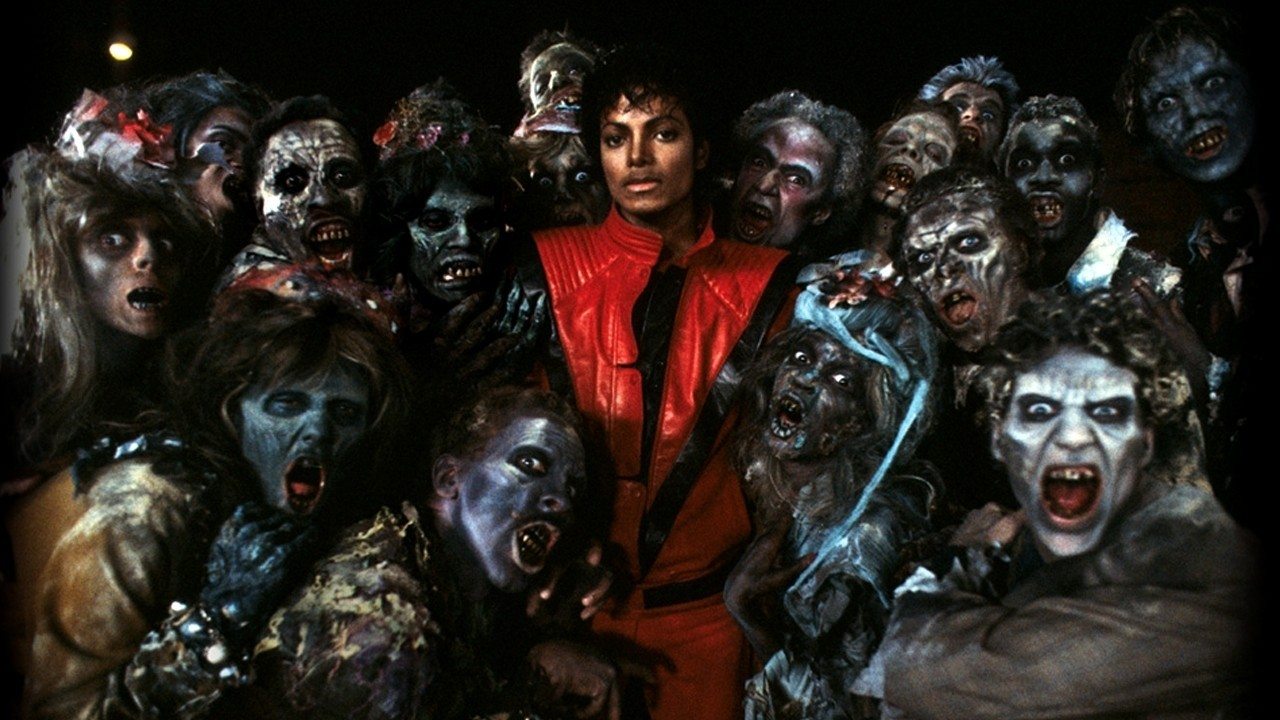 Exploring Michael's 20 Greatest Groundbreaking Short Films; in his career Michael not only changed the musical landscape, he also reframed the visual landscape.
He transformed music videos into 'Short Films.' He elevated the medium beyond something that played in the background to something that could not be ignored. He set about changing the way a song was heard. Now it would be seen as well.
'MJ101 – The Short Films Collection' is an in-depth review of Michael's 20 Greatest Short Films – an exploration through the artistic growth of the works that changed music video forever.
Here is the entire article and for info on how to read this Ebook click on this link and follow the instructions.
Source: Squarespace & MJWN
Leave a comment