Kenny Ortega Begins His Testimony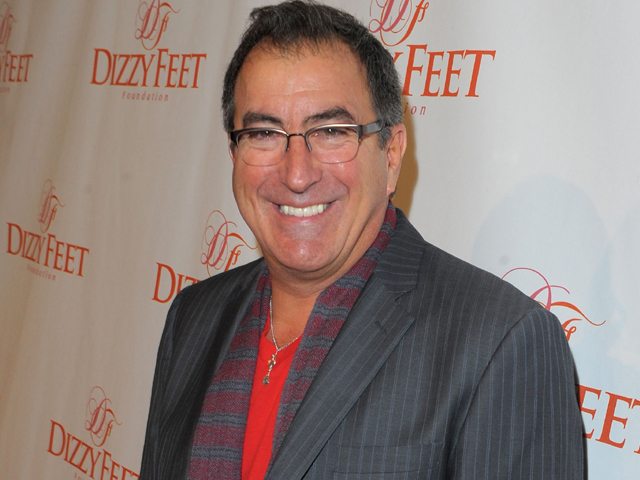 After Dr Finkelstein's testimony, Jurors heard Monday from Kenny Ortega, a choreographer/ director who worked with Michael on the 'Dangerous' tour and other shows.
Ortega was not present on the 'Dangerous' tour at the same time as Finkelstein and testified that he never saw Michael take any medications.
Ortega, who raised concerns about Michael's health during rehearsals for the 'This Is It' shows, has not yet testified in details about his interactions with Michael in his final months. Ortega will resume testifying on Tuesday afternoon.
Source: Huffington Post & MJWN
Leave a comment