Wesley's Great Experience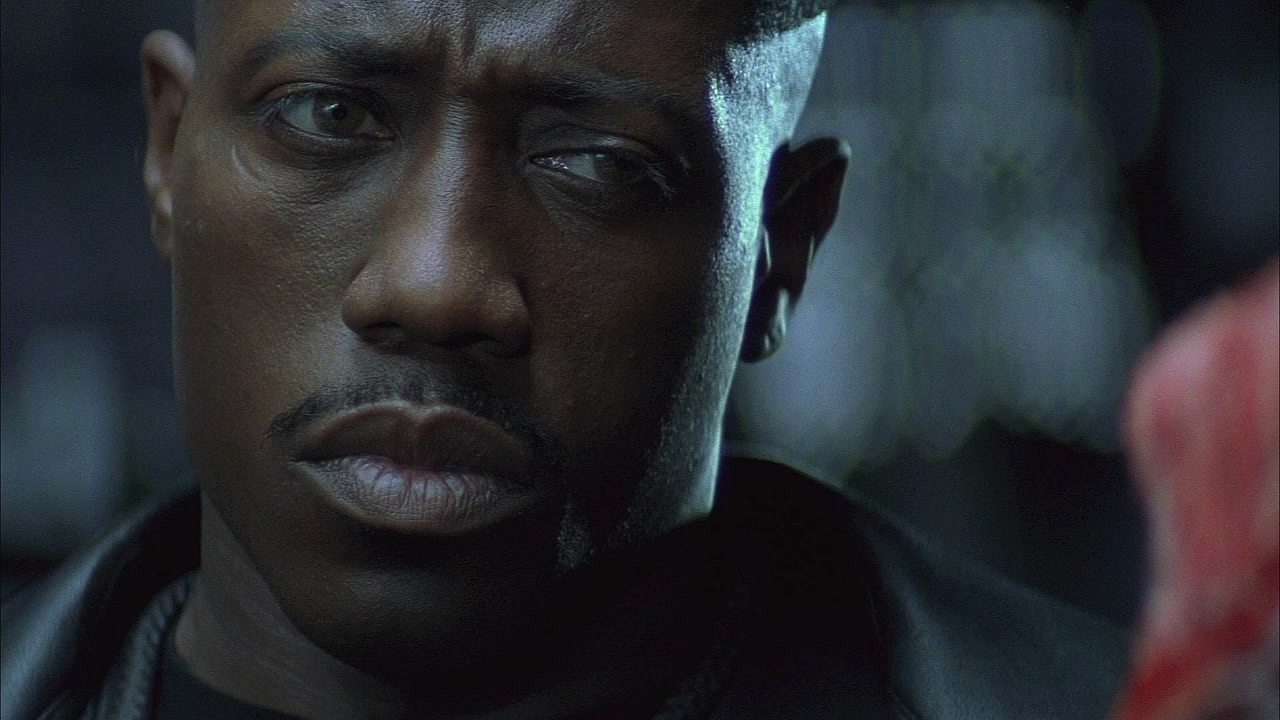 Wesley Snipes recalls filming the short film for Michael's 'BAD' single and that great experience. He says that he was blown away by Michael's work ethic, which he tries to emulate in his own career.
He went on to say that he thinks Michael was an angel that was sent to us, and that people should reflect on how they treated him.
He also says that Michael was a cultural icon, not just in music, but that he represented so much more.
Here you can read the article and hear what Wesley had to say about Michael which includes a media bar for you to actually hear to what Wesley had to say!
Source: Hollywood Outbreak & MJWN
Leave a comment