"It's In Tha Vault!"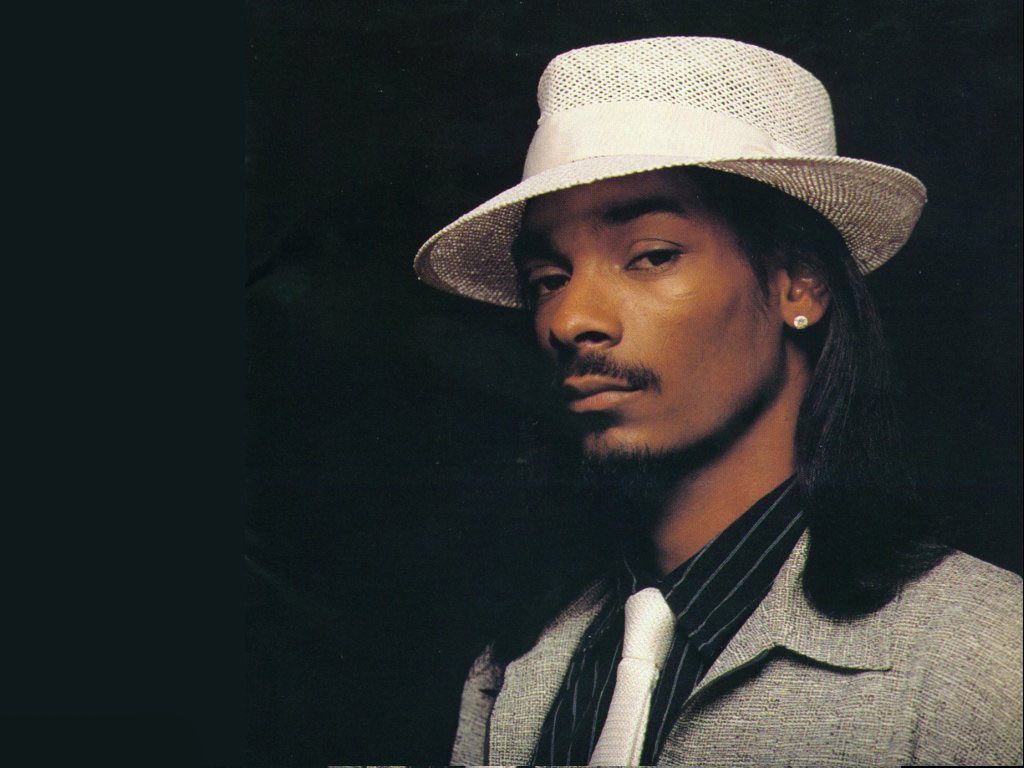 A track Snoop Lion recorded with Michael might never be heard, because it's currently languishing in a vault.
Speaking to fans on popular networking site Reddit, the 40-year-old rapper says he laid down vocals for a track with Michael before he died at his rented Los Angeles home in 2009.
"Snoop, I NEED you to do a song with some Michael Jackson background vocals. Is there a chance? (sic)" asked one fan.
"Did a song with Michael when he was alive! Its in tha vault. (sic)" he responded.
Source: Entertainmentwise & MJWN
Leave a comment