Dr. Sidney Schnoll Takes The Stand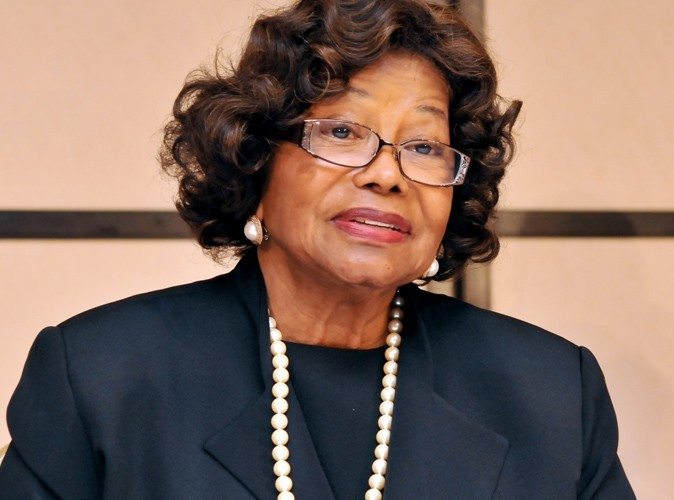 A new witness took the stand Tuesday in the Michael Jackson wrongful death trial.
Drug addiction specialist Dr. Sidney Schnoll told the jury many times an addiction can be cured if a doctor gets to the root of the problem.
Dr. Schnoll is an expert witness for the plaintiffs.
According to the Jackson family attorney, he will testify that instead of finding out what was wrong with Michael Jackson in the weeks and days leading up to his death, the singer's doctor, Conrad Murray, instead kept him over-medicated, ultimately giving him an overdose of the powerful anesthetic that killed him.
Michael's mother, Katherine Jackson, is suing concert giant AEG Live for negligence. The matriarch claims executives hired, retained or supervised Murray while the singer was preparing for his 'This Is It' comeback tour.
The firm insists Murray was hired only at Michael's request.
Source: CBS LA & MJWN
Leave a comment