T.J's Testimony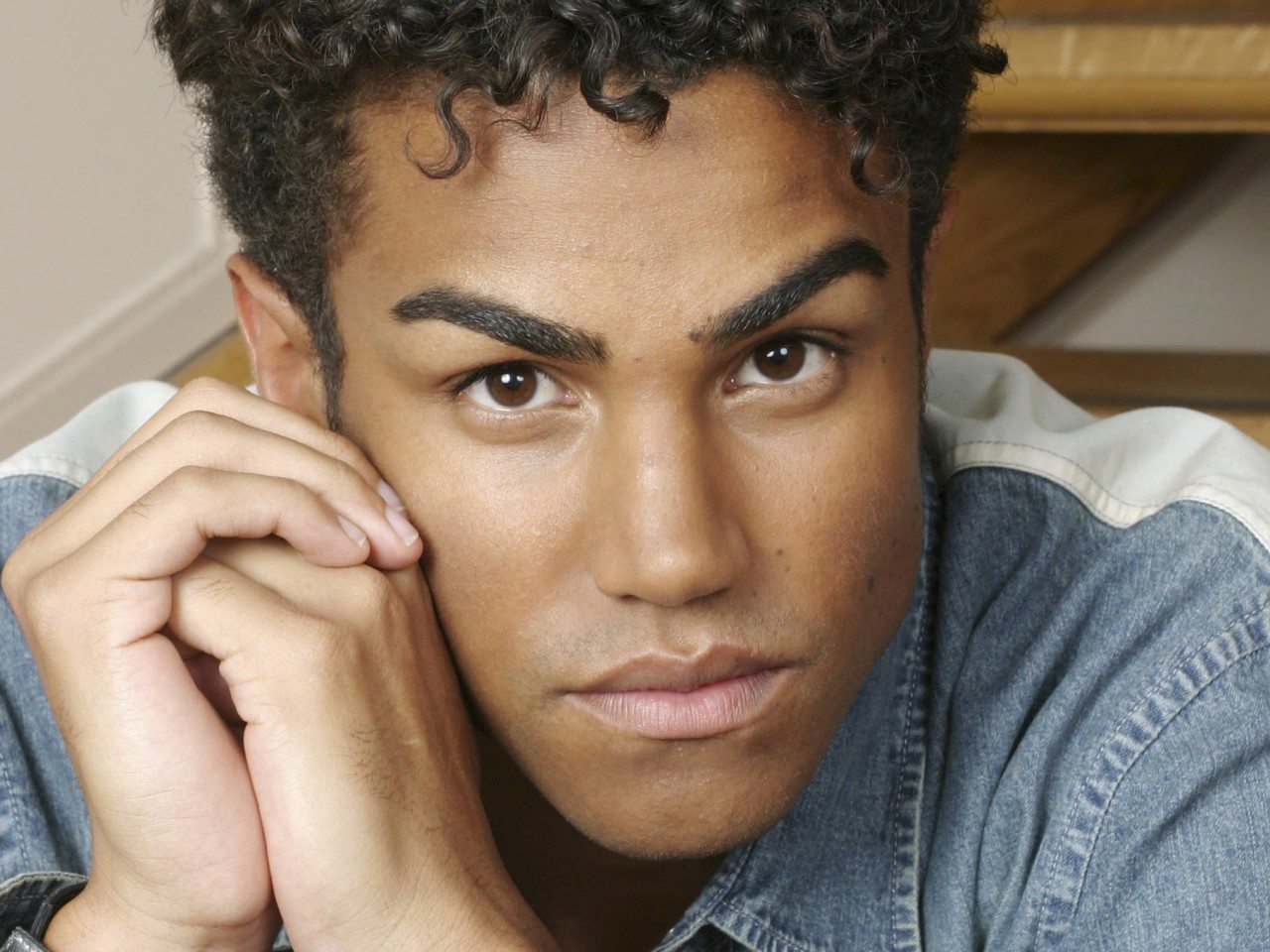 Before T.J.s testimony began lawyer Deborah Chang explained that Paris is in a "tough spot" and in too much "pain" to testify in her family's case against AEG.
"Paris is not going to be testifying," lawyer Deborah Chang told Los Angeles Superior Court Judge Yvette Palazuelos while the jury was out of the courtroom.
Chang confirmed Paris won't take the witness stand as she argued to admit a handwritten note Michael's daughter purportedly wrote to her dad in the months before his death.
"Dead Daddy, I love you so much & I'm so glad I got a goodnight hug," the note reads. "Sleep well. I love you & good night. I'll see you tomorrow! XOX Goodnight. Lots of love, Paris Jackson."
Chang argued that the pencil-written note depicts how Paris "felt about her father" and the great love they shared.
A lawyer for AEG objected that it was hearsay, and the judge agreed. The note was not admitted as evidence.
Earlier Thursday, Michael Jackson's nephew T.J. broke down crying on the witness stand as he discussed the heartache his family has suffered after Michael's fatal overdose.
Tito "T.J." Jackson Jr. didn't specifically mention Paris' failed suicide bid, but he said that as her co-guardian along with grandmother Katherine Jackson, he's now working overtime to help the troubled teen.
"I don't want (you) to go into details on what's going on with Paris now, but could you explain how Paris is handling the loss of her father?" asked Kevin Boyle, one of the lawyers representing Katherine.
"It's tough," T.J. said. "She was daddy's girl. My uncle was her world."
He acknowledged Michael's death has "been very hard" for all three kids – including sons Prince, 16, and Blanket, 11, but Paris was "the princess of his life."
"Paris has a heart of gold," he said. "I just think the loss of my uncle has hit her at a different level. She's in a tough spot, but we're all loving her and doing everything we can to get her where she should be."
The 34-year-old son of Jackson 5 member Tito Jackson, said he agreed to become co-guardian of Michael's kids because the 'Thriller' singer gave him extra support and guidance after the 1994 drowning murder of his mom DeDe Jackson.
He called Michael his "mentor" and smiled as jurors watched a music video of him and his brothers singing with the pop icon.
"He was just everything," T.J. said, bowing his head in tears and needing a minute to compose himself.
He called his grandmother the "queen" and "CEO" of the family, saying it was his role simply to help her in any way possible with Michael's kids.
He said Katherine also has taken Michael's death "very hard."
"Our children are supposed to outlive us, so it's been very difficult on our grandmother," he said.
The married dad with three kids of his own was named co-guardian last summer after some relatives reported Katherine "missing," while she was out of state with a group of Michael's siblings challenging the validity of his will.
Prince has also said "Out of all my siblings, she was probably hit the hardest because she was my dad's princess," he said. "It really hurt her a lot. She definitely is dealing with it in her own way."
Speaking to jurors Thursday, T.J. said Michael's youngest son Blanket also misses his dad but is trying to live a normal life, one that includes martial arts classes every Tuesday.
He said Blanket was always "very shy."
"Blanket was always wrapped around (Michael's) leg, right behind his leg," he said. "Wherever my uncle was, Blanket was there. My uncle was everything to Blanket."
Source: New York Daily News & MJWN
Leave a comment