Prince's Cross Examination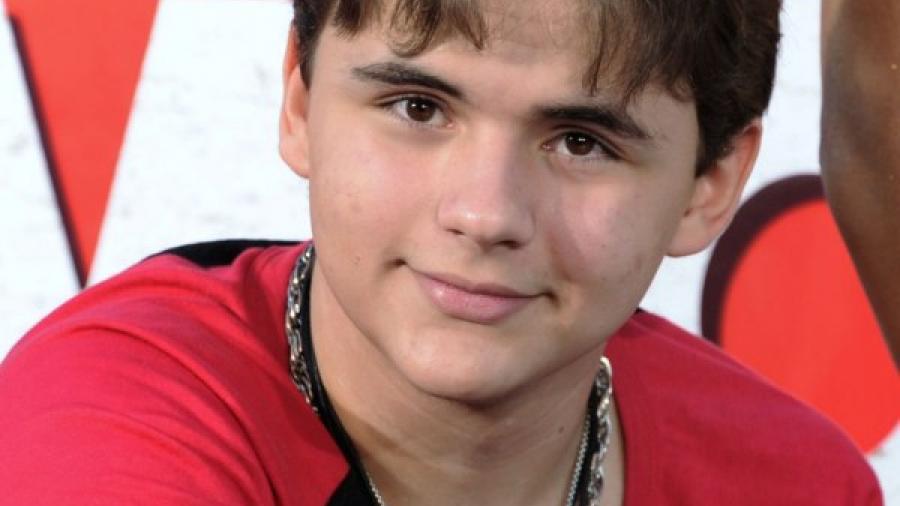 Today's proceedings began with Prince's cross-examination. It was difficult for the young man, but he answered clearly, and remained calm and poised on the stand.
AEG Live lead lawyer Marvin Putnam's cross-examination of Prince lasted just 25 minutes. It centered on trying to discredit his testimony about Phillips' visit to his home and about cash payments that Prince said his father gave Murray at times.
Parts of his videotaped deposition were shown and the teenager apologized to the jury that he had not worn a suit that day, as it was a weekend!
When cross examination by AEG lawyers was over, he was followed to the stand by his cousin TJ Jackson, who is also one of his guardians, together with his grandmother.
TJ spoke of Michael's incredible generosity, handing out $100 bills to his employees and even complete strangers whenever he felt like it.
During his testimony, TJ also said Michael's daughter Paris was hit the hardest by his death, saying, "The loss of my uncle has hit her at a different level … She was daddy's little girl. My uncle was her world."
TJ said he also supports Halle Berry's efforts to block paparazzi from chasing celebrity kids, claiming the Jackson children are often faced with rogue photographers. He said, "I think it's awful what they get away with."
TJ may be recalled on Friday, and his brother Taj will also give evidence.
Source: Associated Press & MJWN
Leave a comment