Tuesday, 25th June 2013
The World Misses You!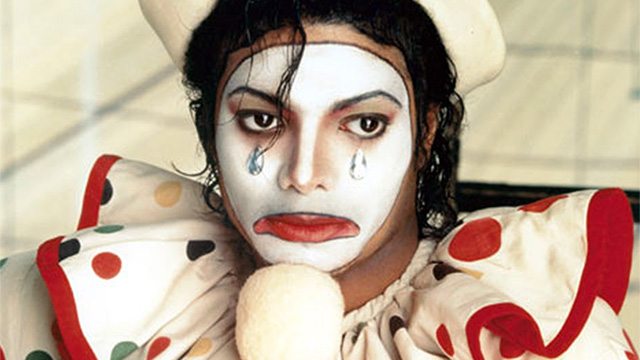 Four years have gone and we are nowhere near coming to terms with what happened to you. We miss you so much, not only in our daily lives but in everything that we do. No one will ever fill the void that you left in our lives, but we are thankful for the beautiful memories we have, memories of a time we once shared. You are and will forever be, in our hearts.
Michael's family and especially his three, treasured children are in our thoughts on this, the saddest of days!
MJWN
Leave a comment