Michael Dances For Tussauds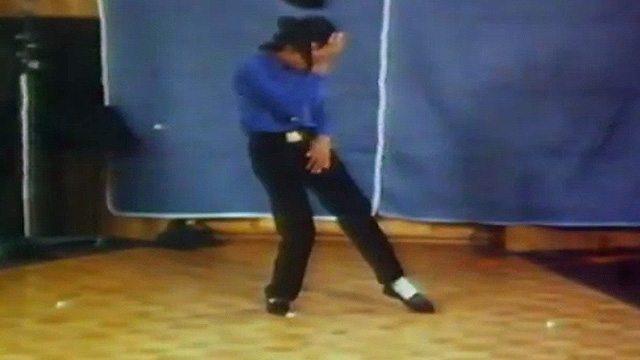 Madame Tussauds Waxworks Museum has released in slow-motion, never-seen-before archive footage of Michael, dancing for its sculptors. The footage shows him posing, with his famous fedora, and performing his iconic moonwalk, which made him globally famous.
It's a poignant reminder of Michael at the height of his powers, while a courtroom in Los Angeles continues to deliberate about who, or what exactly, caused his death four years ago, at the age of 50.
It is also heart-rending that this footage came to light one day before the fourth anniversary of his untimely death.
We miss you much Michael!
Source: The Huffington Post & MJWN
Leave a comment