1998 - 2013: Celebrating 15 Years
Sunday, 26th May 2013
Last Chance To Buy A Rose For Michael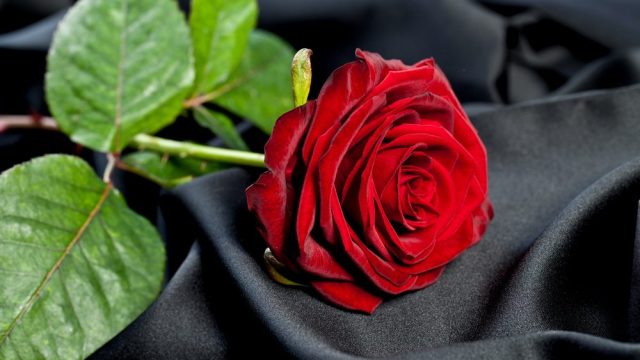 As the anniversary of Michael's passing approaches, you can remember it by purchasing a single red rose to be delivered to Holly Terrace, and displayed near his burial place.
Last year the Terrace was absolutely swamped with roses as fans came together and remembered Michael and all he had done for his fans, plus the memories he gave each one of us.
To buy a single rose is really easy. You can do it by clicking here, and following the instructions.
It's really simple, and will show the world that we, his fans, will never forget the man who gave us so much, and so many wonderful memories. (Here are just a few of the many!)
The last day to purchase your rose this year, is June 17th, so don't miss it!
Source: mjbliss.blogspot.com & MJWN, with grateful thanks again to Betty
Share this article
Leave a comment