1998 - 2013: Celebrating 15 Years
Friday, 24th May 2013
Insurers Feared Michael Was Poorly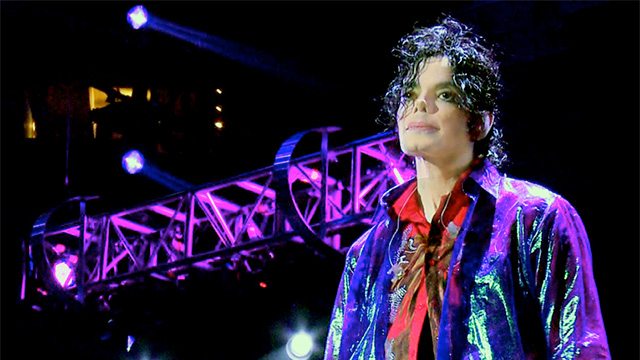 AEG couldn't buy insurance coverage for Michael because insurers feared he had cancer and several other diseases, Michael really didn't have, a top executive testified today.
Shawn Trell, AEG Live's general counsel, told jurors that insurance carriers had a laundry list of health concerns about him but they were clueless about Michael's insomnia and his use of powerful intravenous anesthetics to sleep.
With Trell on the witness stand, an e-mail from British insurance broker Bob Taylor was shown to jurors,
"The insurers have specifically requested information in the following: press reports the artist is at various times using a wheelchair…suffering a back injury… Lupus … cancer …cosmetic procedures… lung infection… emphysema … chronic gastrointestinal bleeding."
That e-mail was sent on June 25, 2009, hours before Jackson died in his rented LA mansion.
Trell confirmed the document doesn't mention insomnia or drug use, the conditions that were actually causing Michael to be so weak and underweight that he could barely sing, dance or show up to rehearsals.
Michael had already been examined in February by a "Lloyds-preferred doctor" from New York, Dr. David Slavit.
Trell never saw results because of confidentiality, but testified that Taylor later told him: "Other than a slight case of hay fever, he passed with flying colors."
A coroner's report showed that Michael suffered from the skin ailment Vitiligo but none of the illnesses listed by the British insurers.
AEG had a $17.5 million "non-appearance" policy on Michael should he fail to perform the first 13 of his 50 shows at London's O2 Arena, Trell said.
But the insurers wouldn't cover illness until he underwent a second medical exam to be performed in London by a doctor selected by the insurers.
AEG is being sued Michael's family, which claims the concert giant knew he was sick and didn't do anything to help him.
AEG puts blame for Michael's death on the singer and doctor and claims the company shouldn't be held liable.
Source: New York Post & MJWN
Share this article
Leave a comment