Michael's Dream Foundation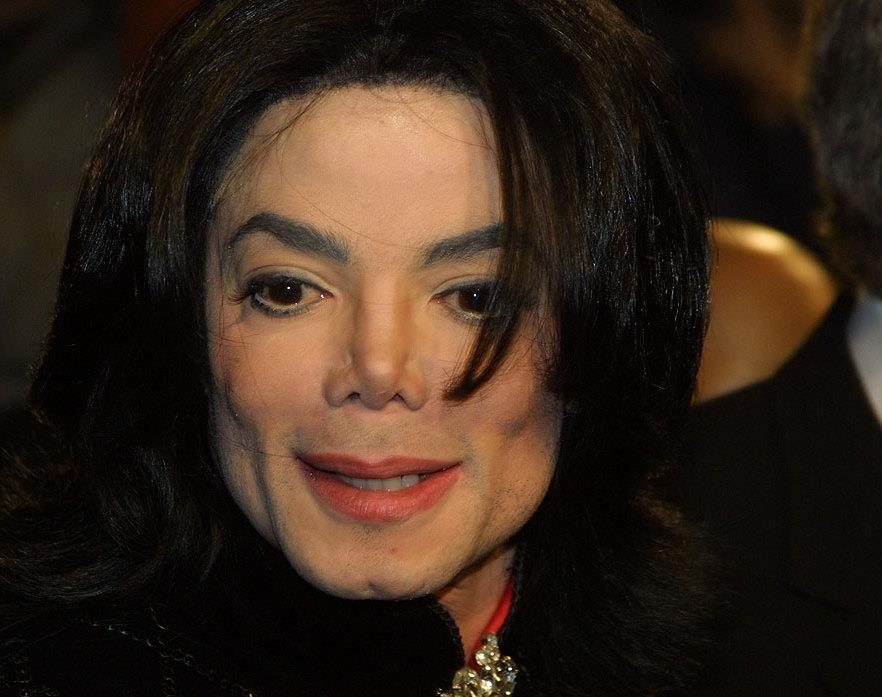 Donations needed please! This charity is aiming to bring love & happiness to sick children's lives by giving each one a box of toys, games & learning materials.
We have received this plea from the organizers of 'Michael's Dream Foundation.' Please give generously if you can.
Destination Georgia!
Michael's Dream Foundation Inc. is preparing to make our next Michael's Dream Box delivery, this time in Georgia! Following the success of our first delivery to Gary, Indiana in Februrary, we have decided that Michael's Dream Box should start on the next leg of its journey.
We need your donations!
Michael's Dream Boxes contain a selection of toys, games, books and learning materials designed to bring some love and happiness into a sick child's life.
A Dream Box costs $20 to assemble and ship to the children who need them, and we need to ship many more! So please, send your donation today , for ways to donate, please do visit our projects page by clicking the link below or emailing us at media@michaelsdreamfoundation.org
http://michaelsdreamfoundation.org/
You can even include a little note with your donation, for the children to read! More details of this next delivery will be issued soon, but for now, please donate whatever you can, and help to bring a smile to a sick child's face!
Source: Michael's Dream Foundation & MJWN, with thanks to Kerry Ward
Leave a comment