Frank's Phonecall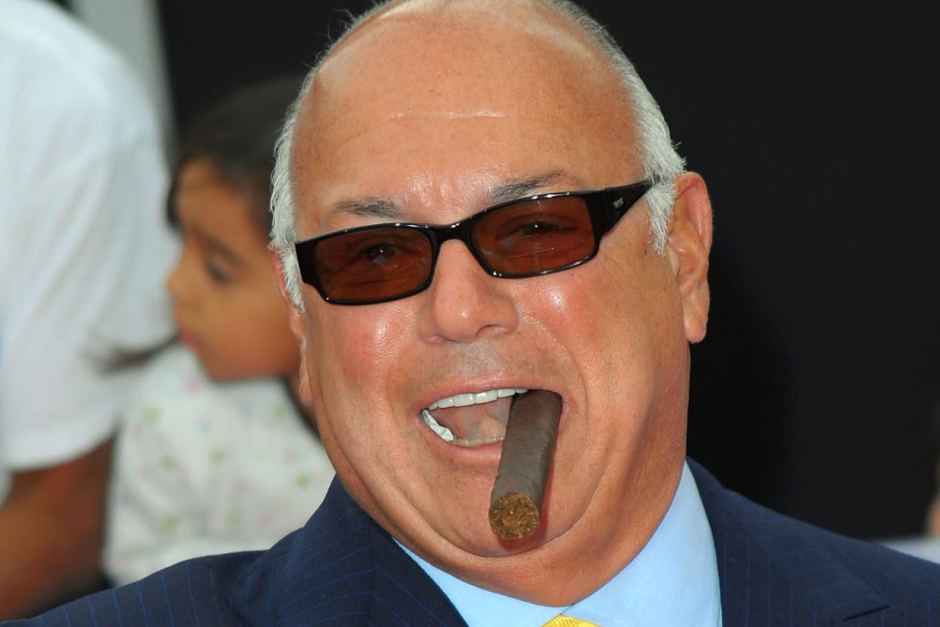 Five days before Michael died, his manager Frank DiLeo called Conrad Murray, and told him Michael was sick, and implored him to have blood tests done, according to a voicemail played in court, last Thursday.
The message left by DiLeo was retrieved by police from the cellphone of Conrad Murray.
"I'm sure you're aware he had an episode last night. He's sick. Today's Saturday, tomorrow I'm on my way back. I'm not gonna continue my trip. Uh, I think you need – I think you need to get a blood test on him today. I – I – we gotta see what he's doing. All right. Thank you."
Katherine's lawyer Brian Panish acknowledged outside court, that the episode occurred on the day Michael was told by Kenny Ortega, the director of his 'This is It' concert, to go home from a rehearsal because he was pale and shivering.
Panish suggested that if DiLeo was aware of the incident, so were AEG executives. He said he believed that DiLeo had spoken with an AEG executive just prior to making the phone call.
Source: Associated Press & MJWN
Leave a comment