1998 - 2013: Celebrating 15 Years
Tuesday, 23rd April 2013
Jury Chosen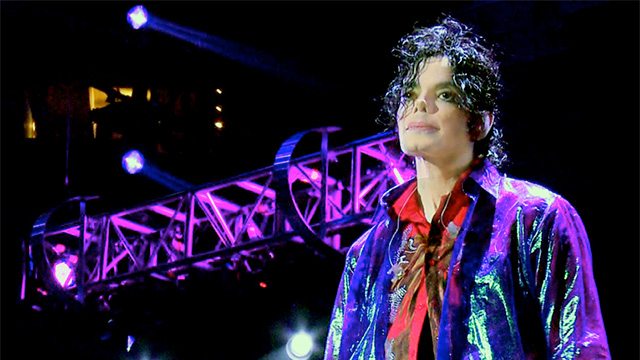 Reuters are reporting that the final jury in the AEG Live case has been chosen, and consists of 6 men and 6 women. The three alternates will be selected within the next few days, and opening statements could follow at the end of this week or early next week.
The trial is expected to last up to four months as the jury weighs whether AEG negligently hired and supervised Dr. Conrad Murray, who gave Michael a fatal dose of the anesthetic propofol, on the eve of what was to be Michael's comeback tour.
The lawsuit alleges that AEG relentlessly pushed Michael to move forward with the 'This Is It' tour, knowing he was neither physically nor mentally capable of handling it.
Source: Reuters & MJWN
Share this article
Leave a comment