Thursday, 18th April 2013
No More Excuses!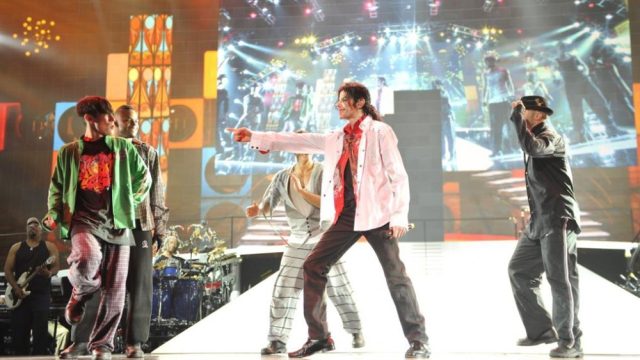 Superior Court Judge Yvette Palazuelos has stated that she will now only accept health reasons for being unable, or unwilling to act as a juror, after she received many notes from potential jurors asking to be excused. Further questioning of the potential jurors by the lawyers on both sides of the case will continue.
As individual questioning finally began on Monday, some jury prospects who had passed the written portion of the process had to be excused because of personal connections.
Among them was David Walsh, a Canadian singer-songwriter who said he had met members of the musical Jackson family and was friends with Lisa Marie Presley, Michael's ex-wife. He said his own manager was on the witness list.
"I've had friends in Michael's band and my best friend was a backup singer on the 'This is It' concert," Walsh said.
Walsh said he had formed opinions about the case that were probably unshakeable.
A preliminary group of 104 prospects was immediately reduced by six when members reported hardships or acquaintances on the witness list. By day's end, 17 prospects had been excused, most because the extended length of the trial would cause them financial hardship.
One member of the jury pool said he had met Dr Conrad Murray at a barbecue sometime after Michael's death and they had a social conversation. But he said he didn't realise who Murray was, and once he did he stopped talking to him. He remained on the panel.
Meanwhile, new names are being disclosed from the witness list, the latest being Lou Ferrigno, who was a personal friend of Michael and who acted as a personal trainer for him. Also on the witness list are AEG founder Philip Anschutz and his former chief executive, Tim Leiweke.
The lawsuit alleges that AEG relentlessly pushed Michael to move forward with the 'This Is It' tour, knowing he was neither physically nor mentally capable of handing it.
AEG had advanced Michael "substantial sums of money," and threatened that if it were forced to call off the tour "there would be lawsuits and Jackson's career would be over."
It was also widely thought that AEG would have attempted to get control of the Beatles catalogue if Michael failed to meet his commitments.
Another issue about Murray was the fact that while he had signed his AEG contract, neither AEG nor Michael had signed that document.
Source: latimes.com, AP & MJWN
Leave a comment