'Man In The Mirror' Inspiration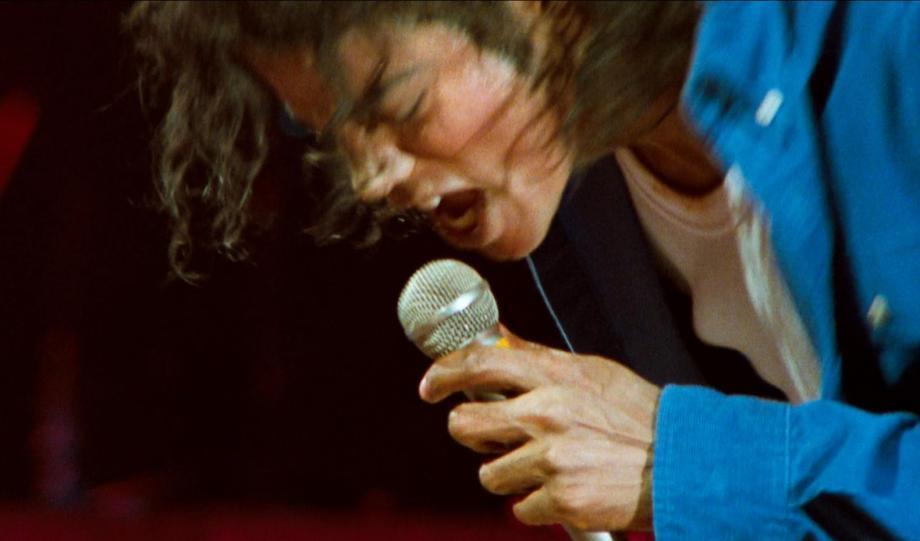 R. Karthikeyan is a 'Forever' fan of Michael's, who lives in India and has been inspired to perform not only by Michael's music, but also by his motivating humanitarian message and dance moves!
He has sent us a video of him dancing to Michael's moves, similar to Michael's 'Man In The Mirror' performance at the 1988 Grammy Awards.
R. Karthikeyan says that the message in 'Man In The Mirror,' inspired him to learn to dance and produce this short film ….. If you want to make the world a better place, start with yourself and make a change for the better!
He presented this dance routine in a Shopping Mall on March 6th 2013 in Coimbatore, Tamilnadu, India, and says that the reaction from shoppers was positive. This response was encouraging, because it was his very first performance, so he hopes to dance publically again, in the future.
Everyone at MJWN wishes him success in the future. He is yet another example of Michael's creative influence on his fans and the legacy he has left for us all to enjoy and savour.
Michael wowed the star-studded crowd at the Grammy Awards, starting out with a slowed-down version of 'The Way You Make Me Feel' and climaxing with 'Man in the Mirror,' with a full gospel choir accompanying him. This song was released as a single in the spring of 1988, taken from Michael's seventh solo album, 'Bad.' It became one of his most highly praised songs and received a Grammy Award nomination for Record of the Year.
The song was penned by Siedah Garrett and Glen Ballard and the song's message is quite clear – we are shown examples of situations where the world could be made a better place, cases where the need is obvious, but people often choose to pretend they don't see it and keep on walking. The song challenges us to look within ourselves and make a decision to change for the better, for the good of all mankind.
Source: R. Karthikeyan & MJWN
Leave a comment