Pop Music's Best Dancer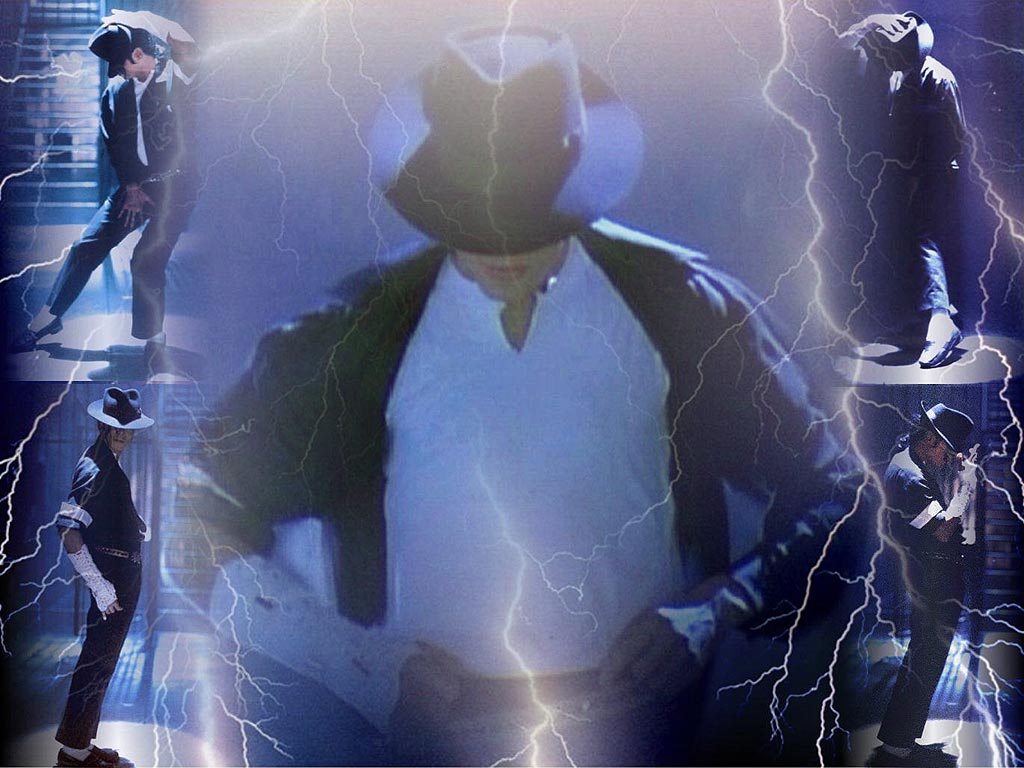 The Financial Times ran an article on 'Pop's Best Dancers,' and surprise, surprise, decided that Michael came in at Number One male.
Michael himself thanked Jackie Wilson and James Brown at awards shows, and was obviously influenced by both artists.
Anyone who ever saw Michael perform was entranced by his dance moves!
Source: Financial Times Online & MJWN
Leave a comment