Thursday, 4th April 2013
The Man Behind The Throne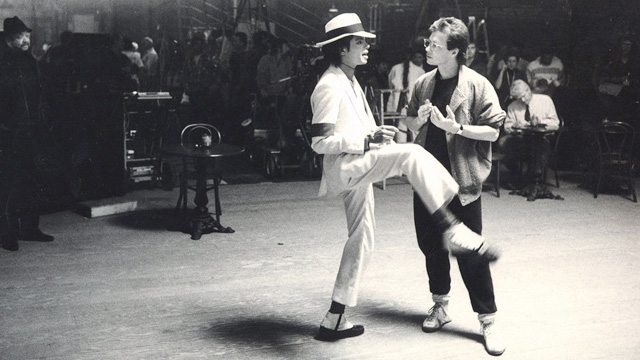 Besides his celebrated and iconic work for Michael Jackson, including appearing in Spike Lees' documentary, 'Michael Jackson: BAD 25,' plus working with Madonna, Vincent Patterson also created choreography for Hal Prince's original production of 'Kiss Of The Spider Woman,' on Broadway.
CBC recently presented a documentary showcasing notable choreographer Vincent Patterson, titled 'The Man Behind The Throne,' and clips from the tribute are now available online.
Other theatrically-related credits include choreography for the Mike Nichols films 'The Birdcage' and 'Closer,' in addition to Alan Parker's feature film adaptation of 'Evita' and Lars von Trier's 'Dancer In The Dark.'
Also onstage, Patterson directed the first original Berlin production of 'Cabaret' in 2004.
The entire show will be available to view shortly, according to the website, following a March 20 airing in Canada.
Source: broadwayworld.com & MJWN
Leave a comment