Jury Selection Begins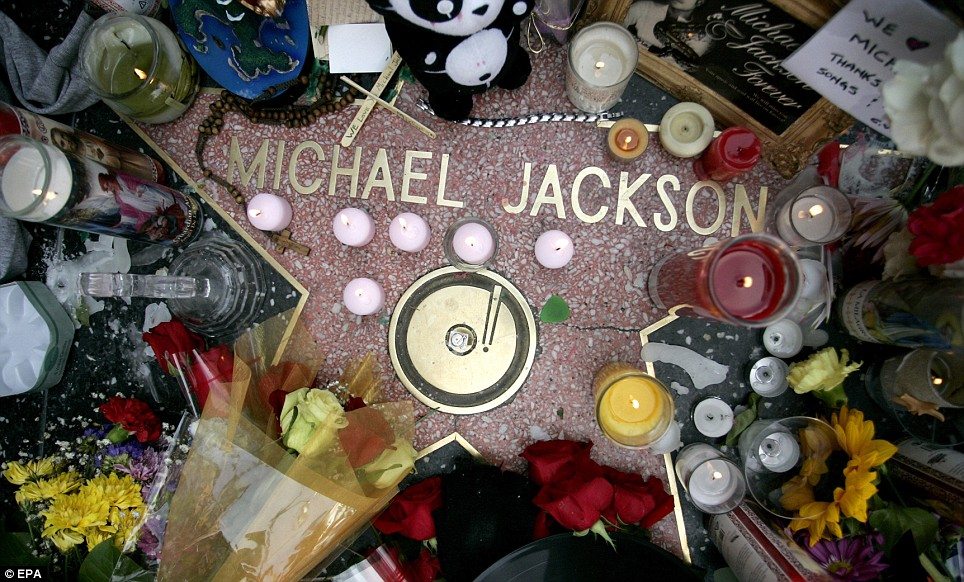 Jury selection has begun in the lawsuit filed by Katherine Jackson against AEG Live, accusing the concert giant of failing to properly investigate Conrad Murray's expertise, his medical background, or his ability to care for Michael.
Dozens of prospective jurors answered written questionnaires that gauged their ability to serve on the trial, which may last three months.
One 24-page section of the questionnaire focused on each person's knowledge and opinions on Michael's life, his music, his family, as well as media coverage, and whether they would have a problem deciding a multimillion-dollar case.
Source: Associated Press & MJWN
Leave a comment