1998 - 2013: Celebrating 15 Years
Wednesday, 3rd April 2013
Kurt Schneider Covers MJ Song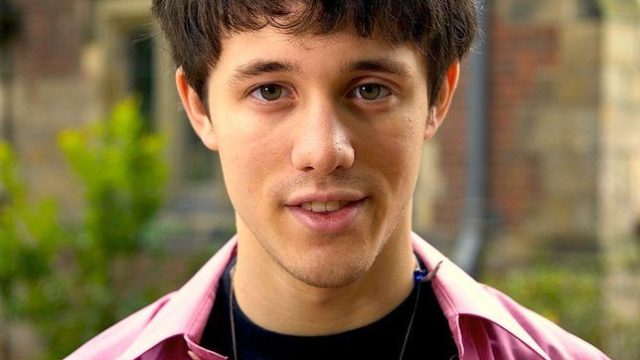 Kurt Schneider is a music producer and filmmaker, who enjoys making films for You Tube.
We have a video for you of Kurt Schneider covering Michael's fantastic song 'Hold My Hand,' which has been sent to us by Paula, our contact in Australia. In this video, all the instruments are played by Kurt Schneider and J Rice, and the result is a tribute to the original.
'Hold My Hand' is a duet performed by Michael and Senegalese-American singer-songwriter Akon, from Michael's first posthumous album 'MICHAEL.' The song was originally recorded by Michael and Akon, in 2008, and was an international top 20 hit in countries such as Germany, Canada, and the United Kingdom. The song was scheduled to have been the first single from Akon's 2008 album 'Freedom,' but was pulled from the tracklisting due to a leak of the track in its unfinished state.
Director Mark Pellington, shot the short film to accompany 'Hold My Hand' in Tustin, California, with a diverse array of real Michael Jackson fans as its cast. In the video, Pellington tells the story of the song through a collection of images of both Michael and Akon, as well as people representing Michael's legacy, shining a light on the aura left behind by the King of Pop.
As he describes,
"The video is a tribute to all that Michael stands for — life, in all its permutations…love, and its power…. A video of memory, healing and joy."
Source: MJWN, with special thanks to Paula
Share this article
Leave a comment