Michael Jackson – Style Icon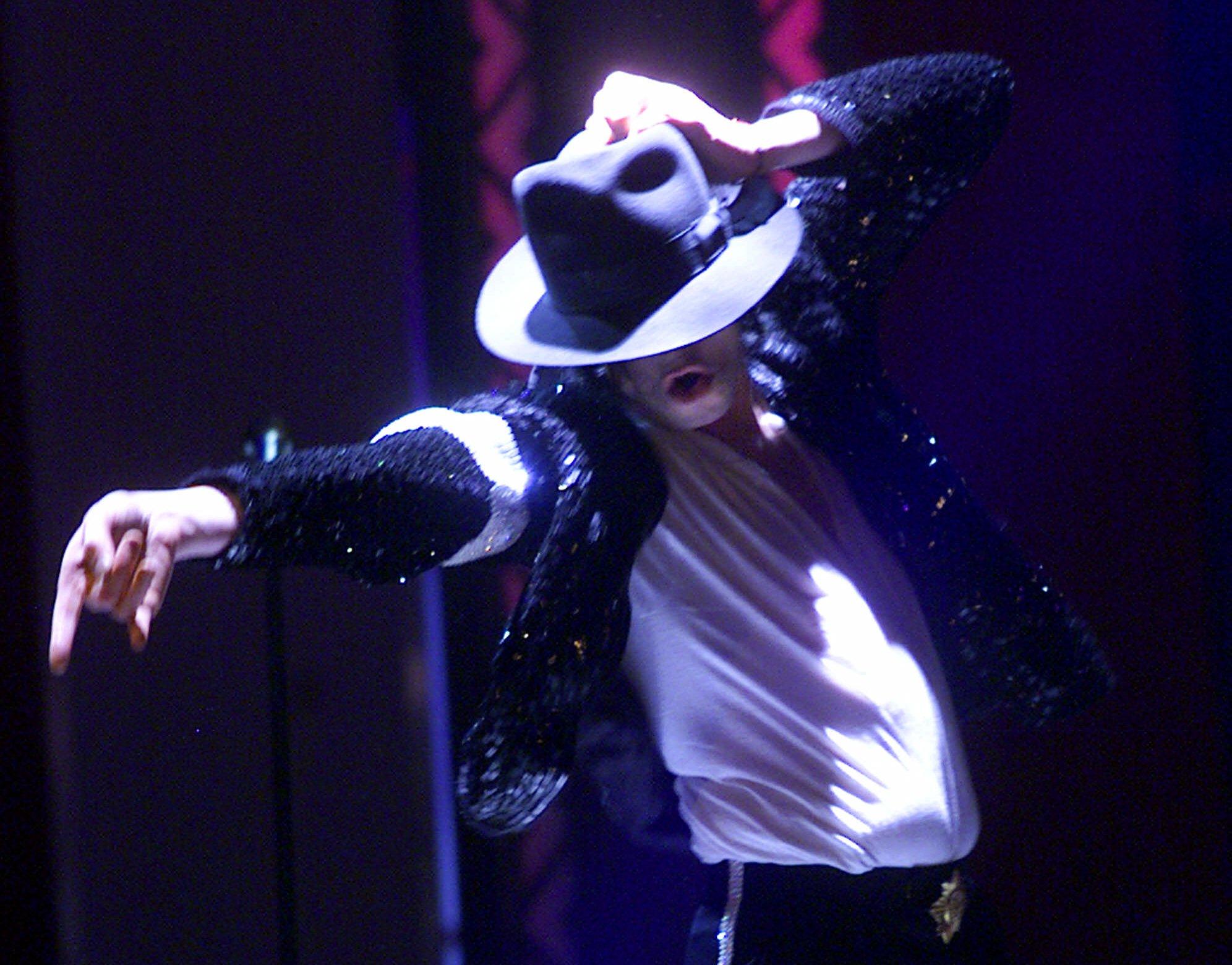 The Huffington Post has published a great article about menswear, naming their style icons. Of course they include Michael in their list, as he certainly had a style of his own, both on and off stage!
Michael was well known for his stylish jackets, especially in a military style, many encrusted with ornate decoration. Michael's hats, sunglasses, shoes, the famous glove, plus the white socks, all drew admiration from his fans and denoted his sense of style and showmanship. He inspired many fans to emulate his style. Today, people see a sparkly glove and immediately think of Michael – he created his 'markers' in people's memories.
The Huffington Post also name David Beckham, John Lennon, James Dean and Brad Pitt, amongst others, and a photo gallery is included.
Most of their nominees are casually dressed, however the photo of Michael is from his Madison Square Garden concert.
Source: The Huffington Post & MJWN
Leave a comment