1998 - 2013: Celebrating 15 Years
Tuesday, 2nd April 2013
Katherine Jackson v AEG Live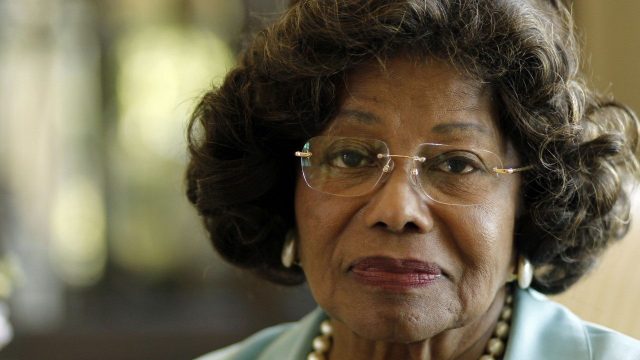 Katherine Jackson and Michael's children are suing AEG Live for £26billion, for their alleged role in the death of Michael Jackson, just thirteen days before his fifty 'This Is It' concerts, at the O2 Arena in London were scheduled to begin.
Yesterday, Judge Yvette Palazuelos began the trial with a timetable of how events were to proceed, and advised potential jurors that proceedings could last up to 90 days.
Court days will commence at 9.30 until noon, then 1.30 – 4 pm/4.30pm. Fridays will run from 9am to noon, then 2.30 -4/4.30pm.
Jury selection may last from 2 to 3 weeks.
She also decided to consider televising the trial before opening statements were made.
Court papers show Michael's heirs are seeking £6.6billion for lost future earnings and £19.8billion in damages.
This will obviously be a harrowing time for Michael's children, and considering the distress caused during Murray's trial to anyone who admires Michael, some reports will not be easy-reading.
Source: CNN & MJWN
Share this article
Leave a comment