Saturday, 30th March 2013
Michael's Effect On Eurovision 2013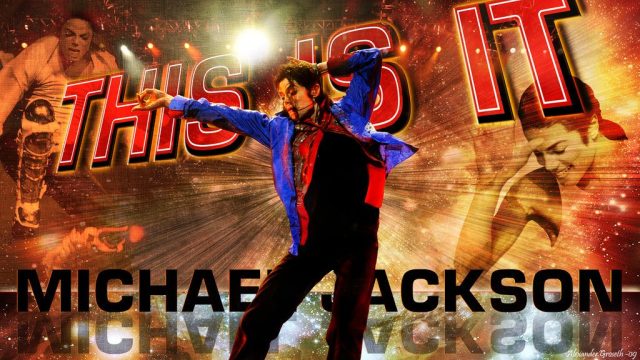 The Eurovision Song Contest takes place this year in Malmö, Sweden, and stage designer Ola Melzig has spoken in depth about the construction of the stage.
The detail that caught our attention was that she is using maple doors which were originally planned for Michael's 'This Is It' concerts, which of course, so sadly, never happened.
Tait Technologies who will construct the stage have been doing this work since 1978. Everything being used are components which already exist.
Worth watching for fans just to see those doors!
Source: 12points.tv & MJWN
Leave a comment