Michael Jackson Inspired Gerard Butler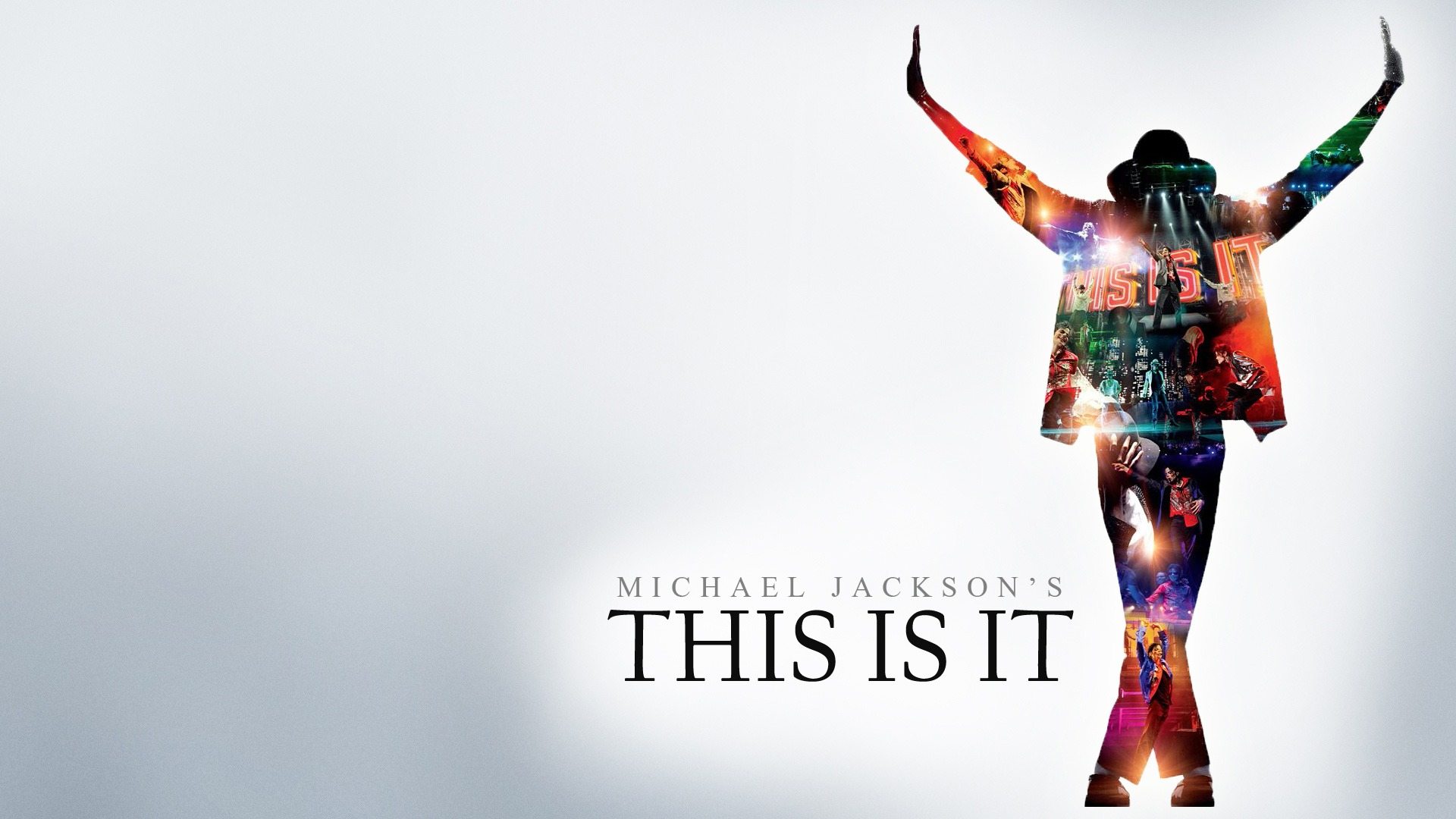 Gerard Butler says watching a film about Michael Jackson, inspired him to take a dance class because he was blown away when he watched Michael in 'This Is It.' He developed an urge to replicate Michael's signature moves, so took the matter into his own hands!
Gerard Butler was so inspired to dance like Michael, that he once booked a one-on-one hip-hop class. The Scottish actor is a keen dancer and was blown away when he watched 'This Is It,' which followed Michael, as he prepared for a series of shows at the O2, shortly before his tragic death in 2009.
Source: TV3.ie & MJWN
Leave a comment