1998 - 2013: Celebrating 15 Years
Sunday, 17th March 2013
Prince To Testify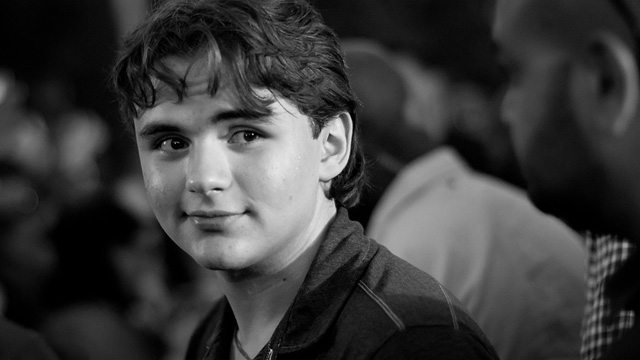 Michael's eldest son will testify at his wrongful death lawsuit trial.
Prince Jackson will take the stand in his Grandmother Katherine Jackson's civil case against AEG Live, which accuses the company of being responsible for negligently hiring Dr. Conrad Murray, to care for Michael.
The 16-year-old is expected to give evidence on conversations he had with his father about the concert promoter.
A source told RadarOnline.com, "Prince absolutely plans on testifying. Prince very much wants to take the stand and plans to tell jurors about specific conversations he had with his father about AEG. Prince will also testify about the fateful day his father died, as he was an eyewitness to the efforts that were made to save his life."
And there will be a lot of pressure on the teenager's shoulders as the lawsuit is potentially worth billions of dollars to the children. However, Prince's siblings, Paris, 15, and Blanket, 11, are not expected to testify.
According to TMZ, legal papers reveal the famous offspring are asking for $10 billion for all of the future earnings they claim their father would have generated if he had he lived. According to the website the family want an additional $50 million for various other damages.
Source: Dailymail.co.uk, TMZ & MJWN
Share this article
Leave a comment