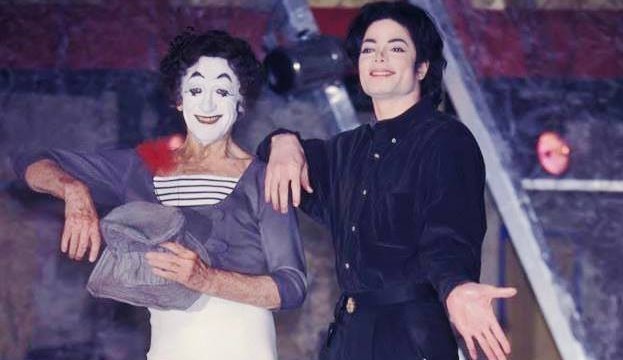 Michael poses with French pantomime artist Marcel Marceau at the Beacon Theatre in New York City during a rehearsal for Michael's HBO television special 'Michael Jackson: One Night Only.'
Watch a video of Michael with Marcel Marceau here:
The Visual Documentary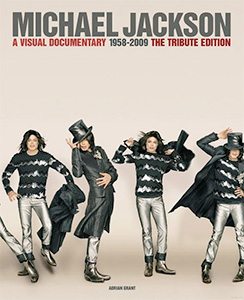 This article is taken from The Visual Documentary Facebook page, which publishes facts from one of the most comprehensive books on the King of Pop and the only book to be authorised by Michael himself.
It's written by the founder of MJWN and friend of Michael's, Adrian Grant and we thank him for helping us remember the special moments in Michael's life. We encourage everyone to follow The Visual Documentary on Facebook.