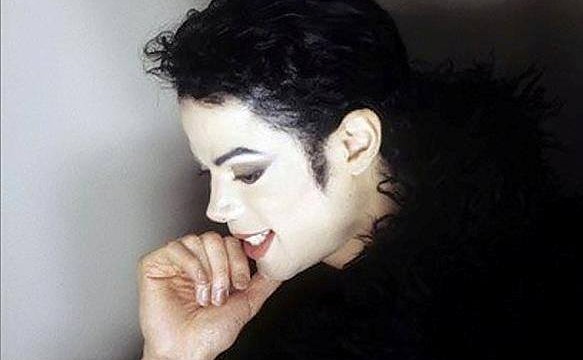 Michael wins the 'Smash Hits' award for Best Male Solo Singer.
Watch a video of Michael giving thanks for the award here:
The Visual Documentary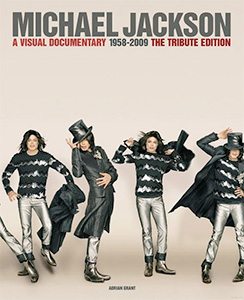 This article is taken from The Visual Documentary Facebook page, which publishes facts from one of the most comprehensive books on the King of Pop and the only book to be authorised by Michael himself.
It's written by the founder of MJWN and friend of Michael's, Adrian Grant and we thank him for helping us remember the special moments in Michael's life. We encourage everyone to follow The Visual Documentary on Facebook.