13th February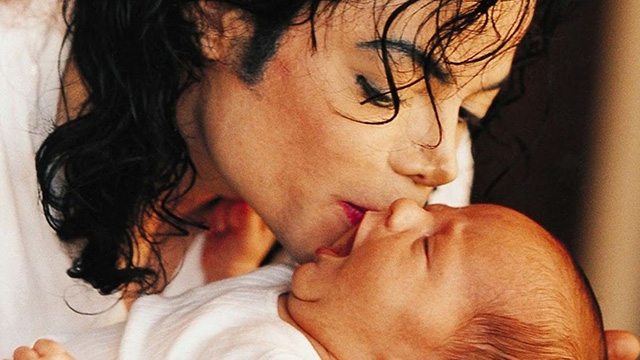 On this day – 13th February 1997
Michael's wife, Debbie Rowe, gives birth to a healthy baby boy, at Cedars-Sinai Medical Center in Los Angeles. Michael is present at his son's birth.
The boy is named Prince Michael Junior Jackson.
The day that Prince was born Michael was filming the video for 'Blood On The Dance Floor'. Michael Lee Bush said: "Michael left before we totally finished because Prince was being born, the look in Michael's eyes when he got the warning it was starting to happen…… unforgettable,, damn see you made me start to cry again,…."
Following the birth of his new son, Michael issues this statement:
"Words can't describe how I feel… I have been blessed beyond comprehension and I will work tirelessly at being the best father that I can possibly be. I appreciate that my fans are elated, but I hope that everyone respects the privacy that Debbie and I want and need for our son. I grew up in a fish bowl and will not allow that to happen to my child. Please respect our wishes and give my son his privacy."
Yannick Allain, one of Michael's bodyguards from the 90s, said: "My first time in a maternity ward was not for my child but for Michael's. Michael invited us into the room to introduce Prince to Me and Wayne. We both gave him a hug to congratulate him and all I could remember noticing was the look on Michael's face. The look of absolute pride. I had never seen him looking calm and yet so confident and happy without saying a word. At that moment I think I felt that kinship of manhood, that only comes from becoming a father. A wonderful moment."
The Visual Documentary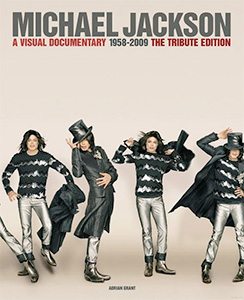 This article is taken from The Visual Documentary Facebook page, which publishes facts from one of the most comprehensive books on the King of Pop and the only book to be authorised by Michael himself.
It's written by the founder of MJWN and friend of Michael's, Adrian Grant and we thank him for helping us remember the special moments in Michael's life. We encourage everyone to follow The Visual Documentary on Facebook.
Latest photos from the Visual Documentary
[fbalbum url=https://www.facebook.com/media/set/?set=a.160580144058909.33403.158576907592566 limit=21]