2nd February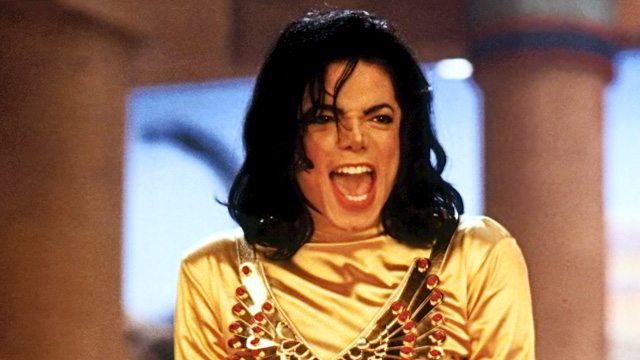 On this day – 2nd February 1992
Fox, BET and MTV simultaneously premiere the 9 minute short film for 'Remember The Time', the second single released from 'Dangerous'.
The video features model Iman, comedian Eddie Murphy and basketball star, Magic Johnson, and shows Michael's first on-screen kiss. The video is directed by John Singleton, who directed the film 'Boyz In The Hood'.
Joanna Burns, Michael's spokesperson at the time, says "He's very concerned about AIDs. He hopes the appearance of Magic Johnson on 'Remember The Time' video will help raise public awareness."
In November, 1991, Magic Johnson announced that he had been contaminated with the HIV virus, shortly afterwards setting the 'Magic Johnson Foundation' to help combat HIV. Michael also wished to draw attention to the African origins, the video being set in Ancient Egypt, Ira Robbins of 'Entertainment Weekly' describing 'Remember The Time' as being a "gorgeous ancient Egyptian extravaganza" video. The short film presents elaborate dance sequences and groundbreaking visual effects, with Michael interpreting a wizard coming to entertain the Pharaoh's (Eddie Murphy) bored partner (Iman).
When Queen Nefertiti becomes bored and wants to be entertained, a string of performers, announced by Magic Johnson, are led in front of the queen. With each being found unsatisfactory, she orders them to be thrown to the lions, or to be decapitated. A robed figure is next to be led out in front of the queen. Through some tricky special effects, the figure vanishes and reappears in a clear liguid and finally transforms into Michael in Egyptian attire. The queen becomes enchanted with him which angers the pharaoh, who immediately sends his guards after him. After eluding the guards and engaging in a Egyptian flavoured dance routine, Michael meets up with Nefertiti. Michael finally eludes Pharaoh Ramses by vanishing once again into a golden powder.
'Remember The Time' peaks at number 1 on the Black singles chart.
Watch Michael's 'Remember The Time' short film here:
The Visual Documentary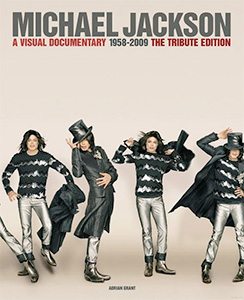 This article is taken from The Visual Documentary Facebook page, which publishes facts from one of the most comprehensive books on the King of Pop and the only book to be authorised by Michael himself.
It's written by the founder of MJWN and friend of Michael's, Adrian Grant and we thank him for helping us remember the special moments in Michael's life. We encourage everyone to follow The Visual Documentary on Facebook.
Latest photos from the Visual Documentary
[fbalbum url=https://www.facebook.com/media/set/?set=a.160580144058909.33403.158576907592566 limit=21]