29th January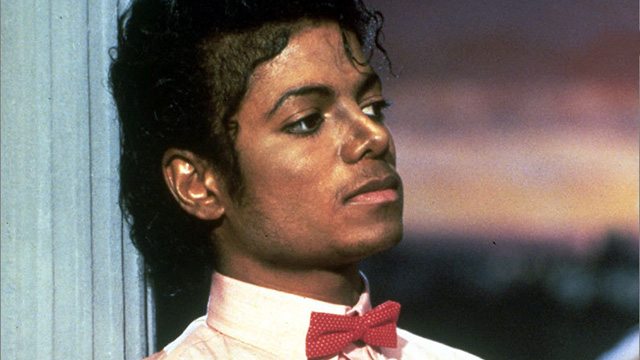 On this day – 29th January 1983
'Billie Jean' hits the Black singles chart peaking at number 1. It holds its position for nine weeks and remains on the charts for twenty-three weeks.
Michael becomes the first artist to reach the top of the Black singles chart in only three weeks since he and his brothers achieved the feat in 1970 with 'ABC', 'The Love You Save' and 'I'll Be There'.
'Billie Jean'/'It's The Falling In Love', released this month in Britain. enters the Top 100 singles chart.
Watch Michael's 'Billie Jean' here:
The Visual Documentary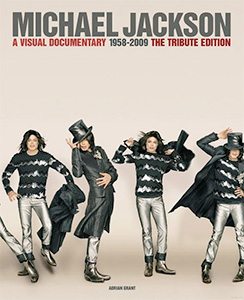 This article is taken from The Visual Documentary Facebook page, which publishes facts from one of the most comprehensive books on the King of Pop and the only book to be authorised by Michael himself.
It's written by the founder of MJWN and friend of Michael's, Adrian Grant and we thank him for helping us remember the special moments in Michael's life. We encourage everyone to follow The Visual Documentary on Facebook.
Latest photos from the Visual Documentary
[fbalbum url=https://www.facebook.com/media/set/?set=a.160580144058909.33403.158576907592566 limit=21]