Saturday, 2nd March 2013
Drawing Michael: Fan Art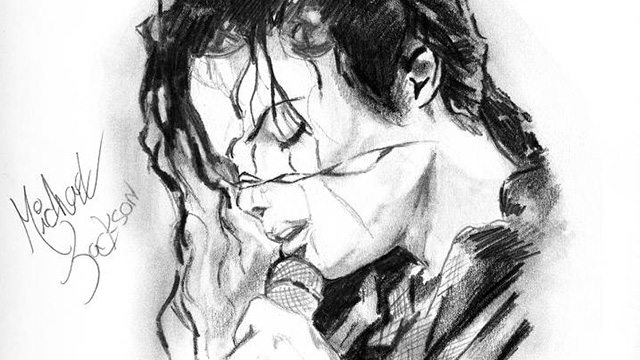 See how Michael's artistic fans are paying homage to the King of Pop, by creating beautiful drawings of Michael, showcasing their talents for the world to see.
Click here to send us your artwork
Please complete one form per drawing. Each file must not be larger than 3MB and it must be a JPG (.jpg or .jpeg). If you have any problems sending us your drawings, please contact us.
[nggallery id=35]
Leave a comment